Real estate owners are taking advantage of ideal selling conditions such as limited housing inventory. Offers are coming in
13.5%
faster than before, and the average listing only lasts on the market for 14 days. Luxury homes fare even better, going as fast as 11 days or less. Are you ready to sell? Here's why now is the perfect time and how to sell for top dollar.
1. Incorporate trends
Home buying wish lists have changed due to the most significant percentage of home searching coming from young, first-time buyers.
Millennials make up 43%
of buyers. Gone are the traditional prerequisites of the white picket fences and opulent perks like wine cellars. Energy efficiency is at the top of the list for this new group of environmentally conscious buyers.

It's a good idea to swap out appliances for sustainable options such as Energy Star brand refrigerators, washers, and dishwashers. Energy Star windows also help regulate home temperatures. Today, more and more buyers are attracted to handy features like The Nest, automatic lighting, and the remote operational capability of home appliances and security. Transforming your house into a smart home is an excellent investment.

Today's buyer is more concerned with their distance to necessary amenities like groceries, pharmacies, and leisure activities like shopping, dining out, and nightlife. It's helpful to know your neighborhood's attractions and walkability as talking points during tours and to highlight them in your online descriptions.
2. Update and renovate

To appeal to a new buyer, updating the look and feel of your home is crucial. In some cases, meeting current design trends may require renovations.
Hardwood flooring remains king in home appeal, so consider replacing any carpeted or tiled areas. Opting for a hardwood replacement not only looks better but increases home value.
Suppose your home is primarily rooms separated by many walls; you might want to knock a few down. Open floor concepts are preferred by
90%
of buyers, so consult a contractor or designer to determine if opening up spaces, particularly in the kitchen and living room, are options.

Other, less intrusive updates can add selling potential. Bathrooms and kitchens are considered two of the home's most essential rooms; therefore, replace and renew cabinets, countertops, and tiles. Adding various fixtures is also advised to catch a buyer's eye, such as ceiling fans and minimal yet stylish light fixtures. Laundry rooms are one of the top features buyers search for. Update your laundry areas by adding things like open shelving around the machines.
3. Undo you
When touring Edina and Linden Hill homes, a buyer should easily envision themselves inhabiting the space; therefore, it's essential to declutter and depersonalize your home as much as possible.

Remove commonly overlooked items such as kid's toys, stacks of magazines, the shoes of every family member in the mud room, and dog beds. Don't forget things that may seem essential but aren't necessary daily such as an excess of appliances on the kitchen counters or an abundance of toiletries in the bathroom.

Depersonalize by removing family portraits, calendars, and memos from the office, and don't forget to remove personal magnets from the fridge.
4. Stage and redesign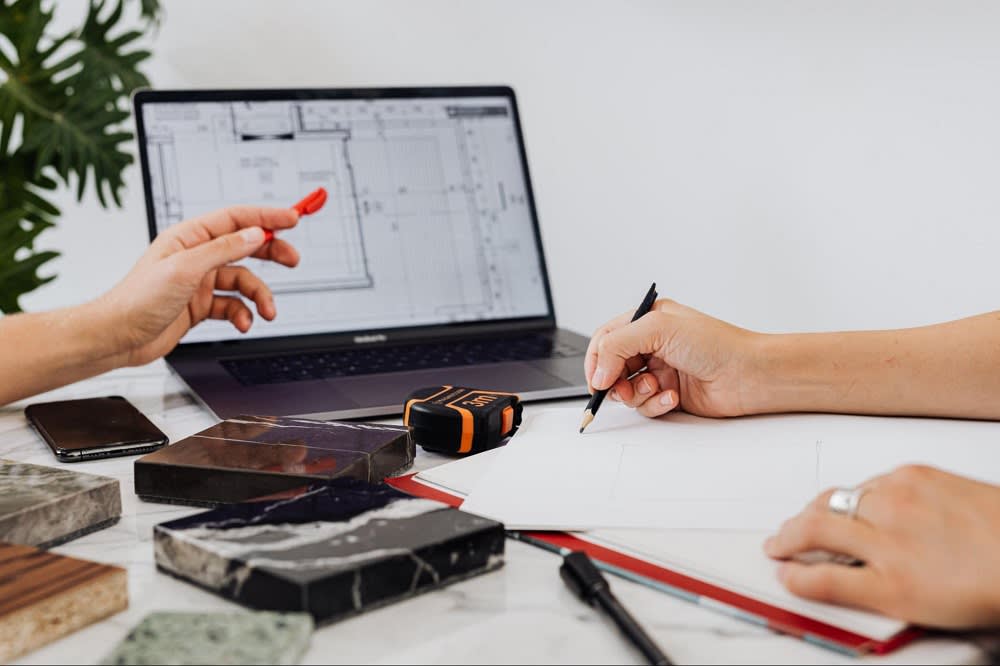 Consider changing a room's function entirely. Garages are essential for parking, but many buyers are looking for multi-function use. Highlight its dual potential as a workshop by adding shelving and workbenches or as a home gym with mats and equipment.
Sixty-three percent
of buyers seek to buy houses with a home office, so it's an excellent idea to makeover your spare rooms. Consider turning your guest room into a home office or study.

Hiring a professional stager will help you redesign easily and is highly recommended because they can easily guide these room transitions. A stager knows the current trends and how to maneuver existing furniture and accents to better sell the space. A beautifully staged home helps the less imaginative buyer see the home's potential.
5. Clean and repair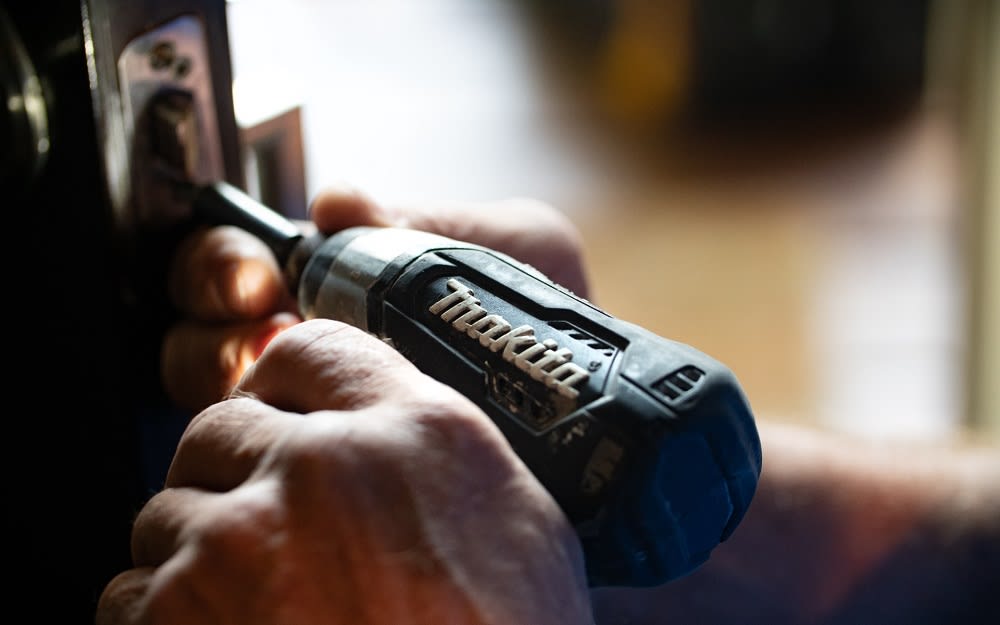 Cleaning your home is a must. Hiring cleaning professionals makes the task easier and helps identify overlooked areas such as under the sofa in the rarely used side room. Performing a deep clean is also helpful as it lets you spot any areas that need to be fixed.

Repair issues are one of the top causes of closing delays, so you'll want to be on top of your handiwork. Investigate what may need re-caulking, paint touch-ups, or tightened handles or knobs. Replace light bulbs, check for water stains on floors and ceilings, and ensure that none of the faucets and sinks are leaking. Hiring a home inspector will guarantee you will check all the essential boxes and reduce your risk of delays.
6. Make a great first impression
The front of your home should be inviting to potential buyers.
Eighty-one percent
of buyers consider the front porch and exterior lighting an essential characteristic. Ensure that your outdoor perimeters are well lit and that your front porch is inviting with comfortable seating and stylish accents. Consider hiring a landscaper or gardener to manicure and curate a gorgeous front yard. Don't forget to repaint, clean, or pressure wash the home's exterior.
7. Get the best images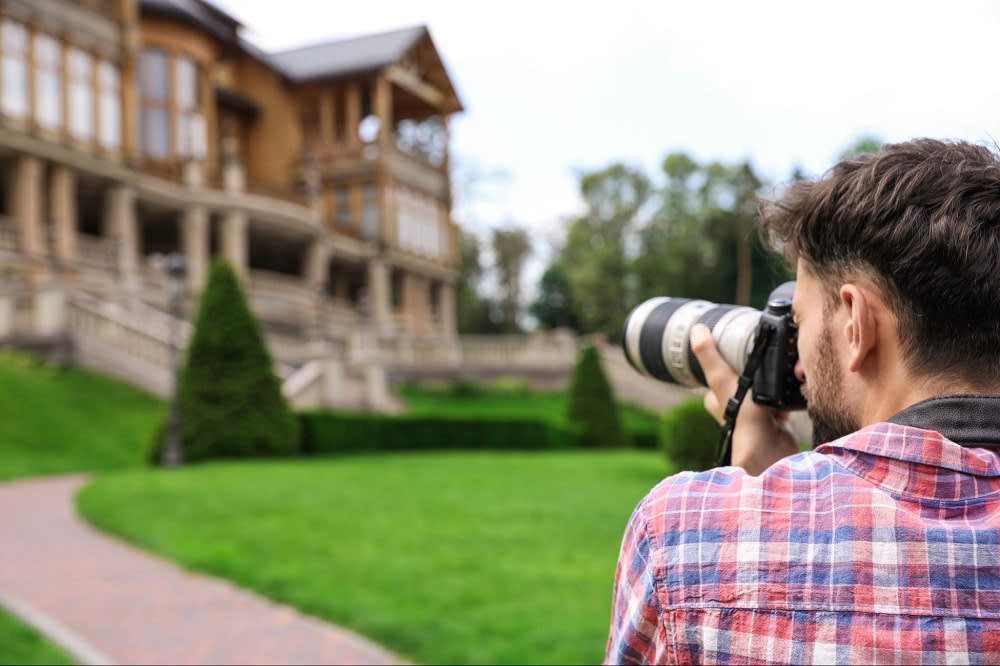 Now that your home is picture perfect, take the photos that represent it well. Selling homes is
32%
easier with professional images as opposed to smartphone shots or ones with low-grade equipment. Hiring an experienced real estate photographer will assist with the staging process and guarantee quality images. It's a good idea to hire a photographer who specializes in 360 photography. Virtual tours are preferred by luxury home clients who often look for homes from out of state or another country.
8. Hire the best realtor
When selling your luxury home, find an agent you trust. Your realtor should be personable and professional with a successful track record of selling similar homes. An agent's network accounts for nearly
82%
of their sales, therefore, first-hand recommendations and references are a great way to feel out their connections to clients locally and globally.

When interviewing, ask for a comprehensive marketing plan and campaign plan that's appealing to your niche market.
Reach out to
The Stephanie Chandler Group
when ready to start your checklist. They are the one-stop shop you need to apply these helpful tips to your successful listing.