Home is where the heart is; a house needs a personal touch to fulfill you. What's the point in spending a fortune on a house that doesn't satisfy your needs? Americans spend billions of dollars annually on home upgrades. According to Harvard's Joint Center of Housing Studies, U.S. homeowners are on track to spend
$430 billion
on home remodeling in 2022!
A personal touch to sophistication is the ultimate dream for a homeowner. Add some grandeur, tranquility, and panache to your Edina luxury home by choosing any of our recommended upgrades below.
Upgrade your flooring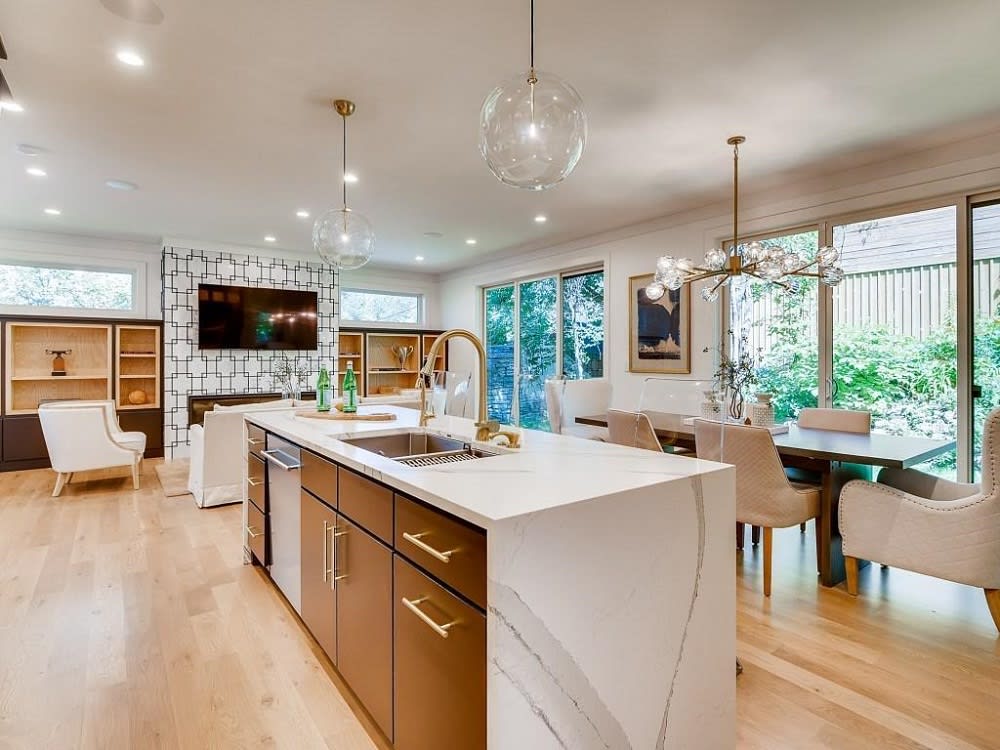 Photo courtesy of Stephanie Chandler Group
Re-flooring your home is an easy way to make it feel more luxurious. While carpeting will increase warmth in the house, hardwood and tiled floors feel more polished. Remember to sound and heat proof the floor for maximum comfort. Accessories such as floor lights and area rugs will complement the cozy, chic look.
Add a pendant lamp or a chandelier
Pendant lamps and chandeliers will make your home glamorous. They should be well selected to complement the design and colors of other items in the house, such as furniture. It can be easy to get overwhelmed—given the millions of options to choose from—so you may want to consult an interior designer.
Finding the right partner
will enable you to maximize lighting in the house and its outlooks.
Upgrade the windows
Remodeling the windows will allow you to enjoy more natural light and give your home a sophisticated look. Increase the size of the windows to improve lighting. Then, get unique curtains to maintain a dapper look when drawn. Choose colors to complement the outlook of the house. Select windows with a decorative glass design to ensure that they look good from the inside and outside.
Remodel the bathroom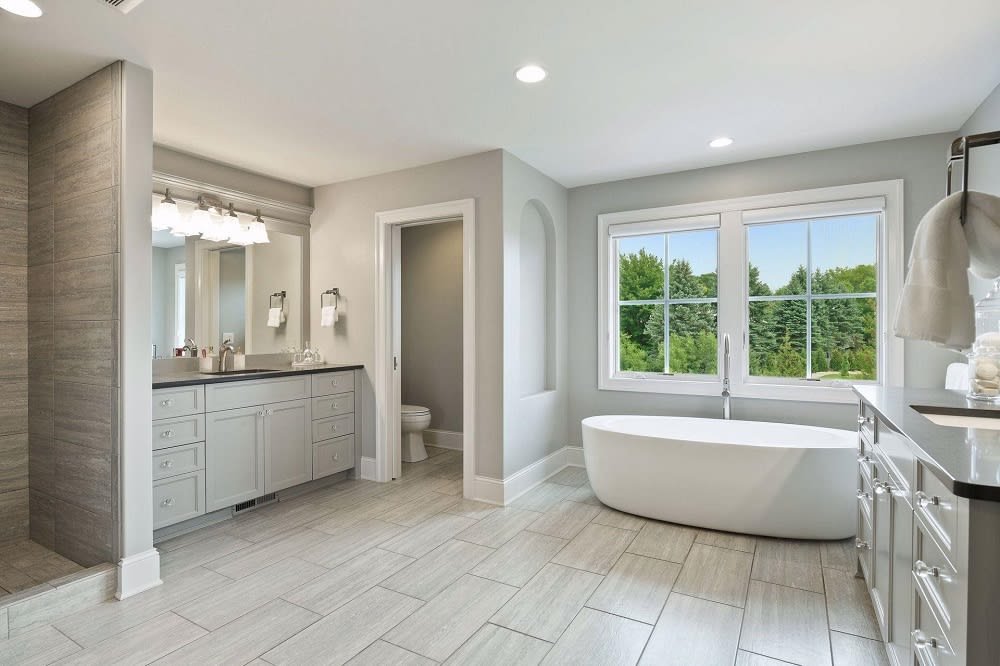 Photo courtesy of Stephanie Chandler Group
More space and better finishings are central for a luxurious bathroom. Use modern bathroom tiles; they're delightful, safe—even when wet—and easy to clean.


Upgrade your bathtub for a more welcoming feel. Be sure to select a spacious bathtub with a unique design to give your bathroom a glamorous look. For your showerhead,
choose a good design
. Install dimmable lights to give the bathroom a spa-like feel.
Upgrade your appliances
The comfort of your home greatly depends on the level and reliability of the help you receive. Get energy-saving appliances to save time in the kitchen. For instance, spacious refrigerators will enable you to reduce your trips to the mall, thereby allowing more time in your impeccable Edina home.
Give your bedrooms a makeover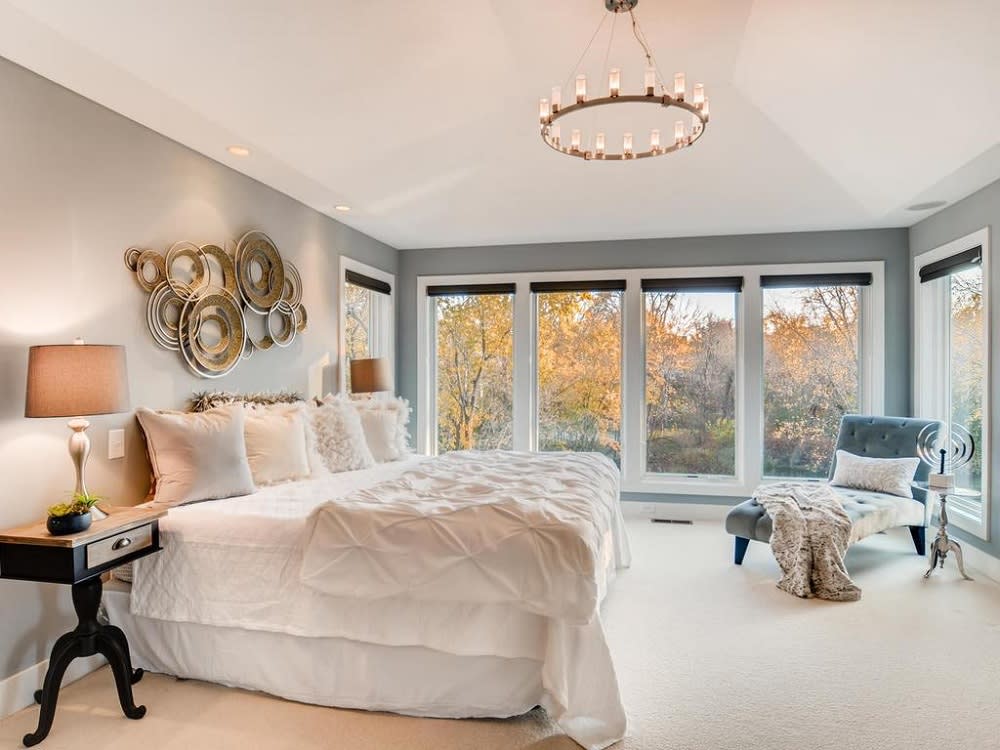 Photo courtesy of Stephanie Chandler Group
You deserve a good rest; it's therapeutic and essential for a better life. First, add a chic rug to your bedroom to increase warmth and comfort. Next, place beautiful artwork on one of your walls. Suitable pieces for the bedroom range from sentimental photos to purchased works by world-class artists. Hanging light fixtures are just as critical; add a stunning chandelier to complete the look. Add drawers to put away potentially unsightly items. One last thing; keep the floor empty by placing items such as clothes in a wardrobe. A minimalistic outlook will draw attention to the exclusive artwork, the breathtaking chandelier, and the elegant rug.
Improve security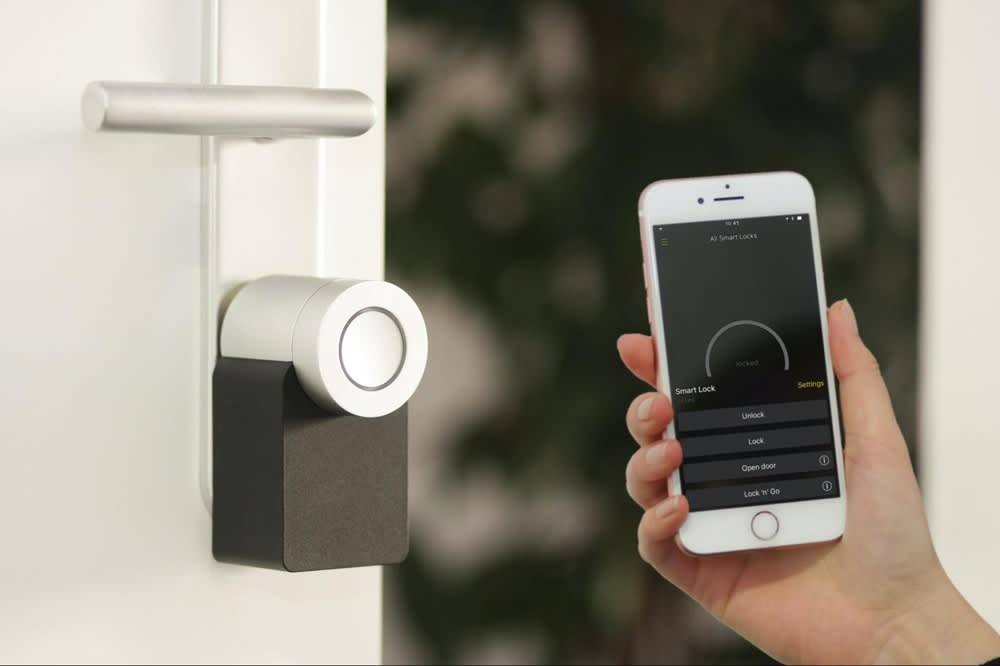 Your magnificent Edina home is your haven, and a good security system is one way to make it safe and give you additional peace of mind. Get a high-end system with biometric capabilities and remote access features. Your fortress will only remain exclusive if you invest in a reliable security system.
Home theater
Family time is core to fully enjoying life. A home theater is both brilliant and convenient. Watch your favorite shows from the comfort of your home next to the people who matter the most— friends and family.


A theater is easy to have; you only need a TV, a sound system, a media player, seats, and darkness! You can design anything from a simple TV room to an
incredible home theater
. Designs and professionals are plenty in Edina, so you only have to identify, order, and enjoy your custom home theater.
Install a backyard chipping and putting green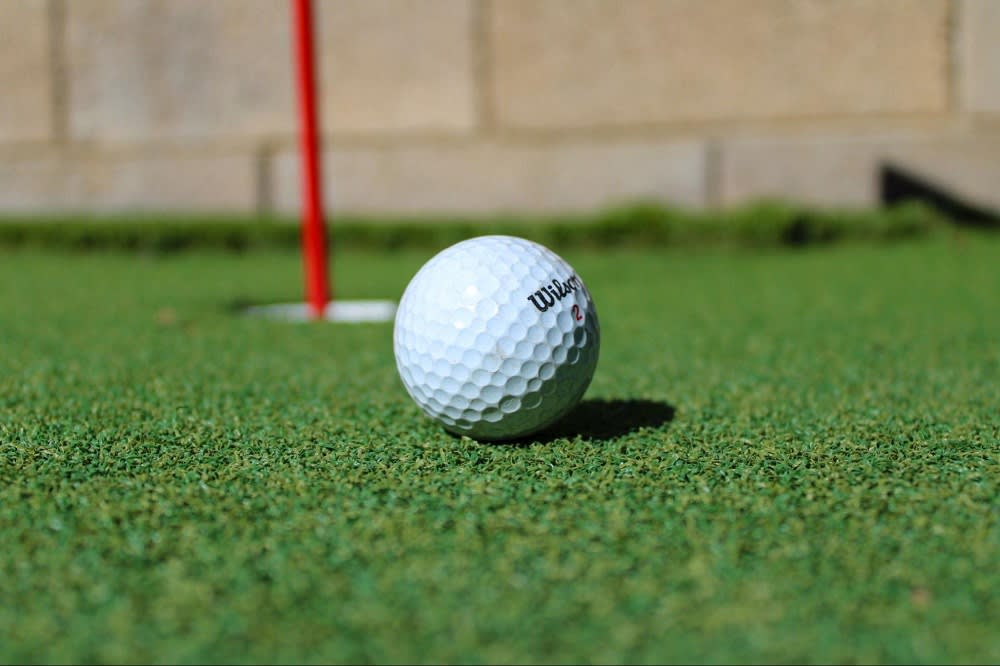 Want to practice a few swings in the comfort and privacy of your own backyard? Add a chipping and putting green to your home! This will enable you to practice more and invite friends for casual games.
If done right, your chipping and putting green will be an awe-inspiring centerpiece, and you can complement the aesthetics of your local golf course with neat flower gardens.
Wine cellar
Photo courtesy of Stephanie Chandler Group
A professionally installed wine cellar will complement your interior decor and be better organized to help you match the occasion with the right bottle. A wine cellar will also spark your interest in wine. With time, you may start collecting wine as a hobby!
The lowdown on Edina luxury real estate
Details are crucial to making your sophisticated house a home; only the heart knows the right additions required. The above ideas will increase your style and comfort. Account for your unique personal tastes and preferences and only take the leap when you're ready.


Stephanie Chandler Group's real estate agents have you covered when buying a luxury home. They have vast experience and expertise in opulent designs, and they'll help you get your dream home. The upgrades listed above are merely the icing on the cake; the Stephanie Chandler Group has a network of designers, contractors, and agents to help you live your dream!
Contact us
for your luxury home purchases and sales. For all Edina houses for sale and other upgrades, look no further!

*Header photo courtesy of Stephanie Chandler Group