If this is the first time you've sold a home, you're probably not familiar with the benefits of home staging. Home staging is a process in which a home's interior and exterior are methodically designed and presented to showcase its best aspects. Professional home stagers expertly use the space through the strategic placement of furniture, color, and even lighting. Many staged homes have sold faster and for higher values than non-staged homes.

Of course, there are a handful of ways you can stage your home for success on your own. Here are 10 essential tips to maximize the appeal of your home and impress home buyers.
Deep clean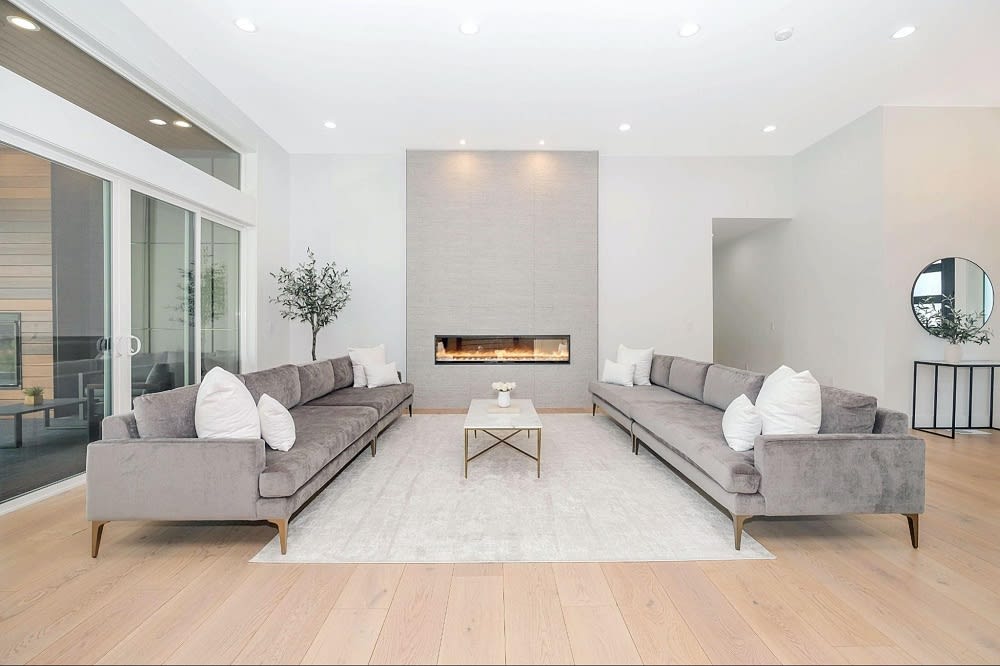 The number one first step is to deep clean the entire property. Leave no room or corner untouched. Floors, walls, ceilings, appliances, furniture, absolutely everything in the house should be spotless before you even take any photos. Even minor details such as sink drains and the walls behind furniture should be properly cleaned. You want the home to look as good as new not just because it looks better but also because it demonstrates to buyers that you're a responsible homeowner who devotes proper care to the house.
Declutter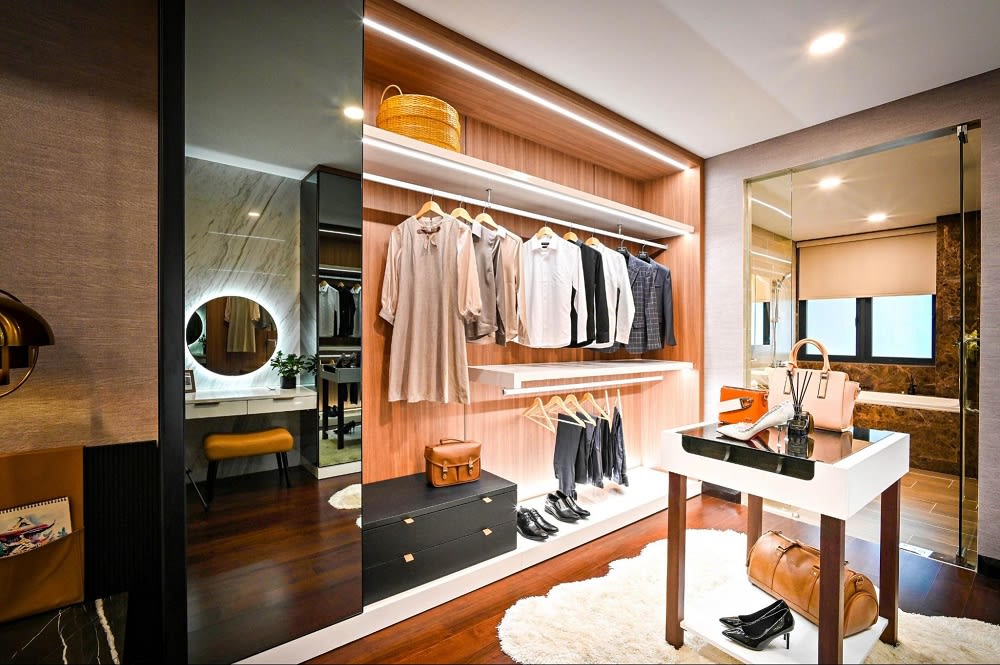 Clutter doesn't just take up space — it's awfully distracting to buyers too. Declutter your home by storing non-essential items such as trinkets, seasonal clothing, hobbies, board games, documents, magnets on the fridge, and anything that isn't needed daily. You should also take the opportunity to throw out things you don't need anymore, including old clothes, toys, and other things that don't see much use anymore.
Depersonalize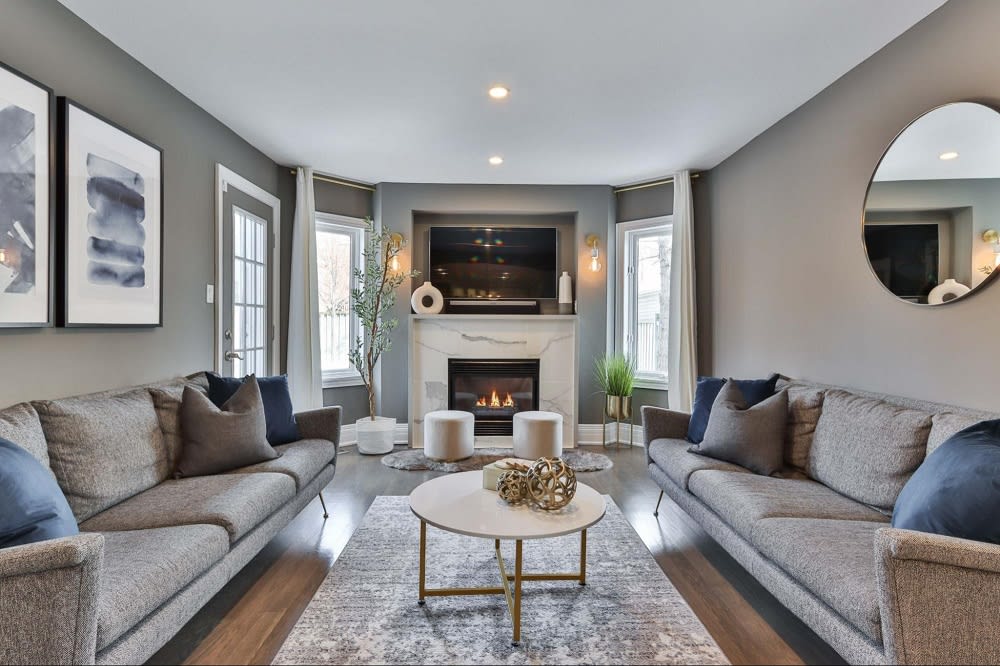 When buyers tour your home, they want to imagine themselves living in the space, which means there shouldn't be anything present that reminds them of the family currently living there. Depersonalize the home by removing family photographs, souvenirs, postcards, awards, clothes, and anything that's too personal and distinctive. Neutralize the space. Let buyers picture themselves adding their own personal touches.
Reorganize
If you have shelves of any kind, reorganize them. Put up a neutral ornament or two. Organize bookshelves and cabinets. Although it's important to declutter and depersonalize, you also don't want your home to be completely empty and devoid of personality. A row of neatly organized books or a few trinkets on the fireplace mantel are little ways to add more charm to the space.
Define rooms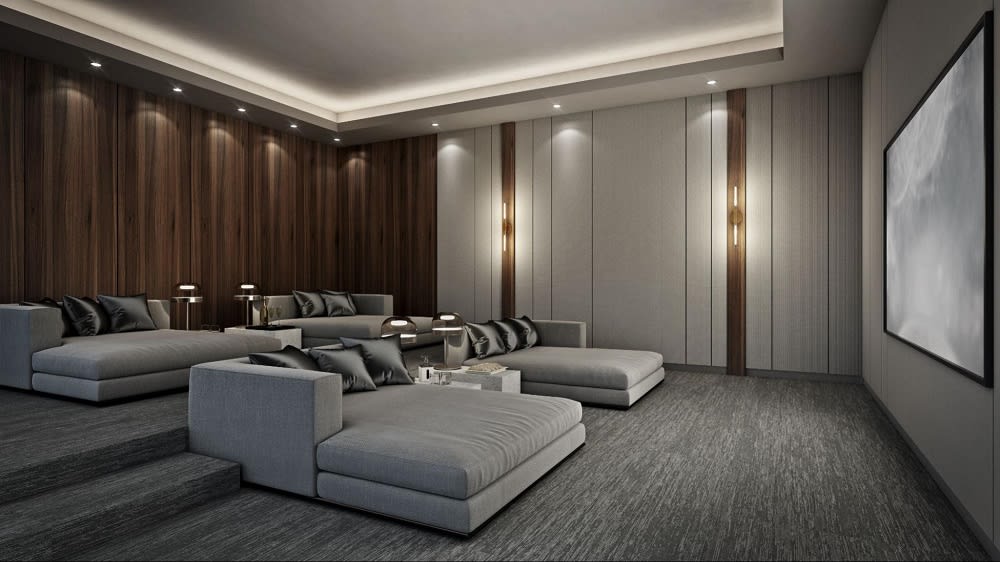 Every room should have an easily defined purpose. If you have an empty room, turn it into an office or guest bedroom. Even attics and basements can be transformed into studies or entertainment rooms. Although buyers won't necessarily use the rooms in the same way, designating a purpose for each space shows that every part of the home is usable in some form. This includes window seats, patios, balconies, and any other functional space.
Opt for neutral colors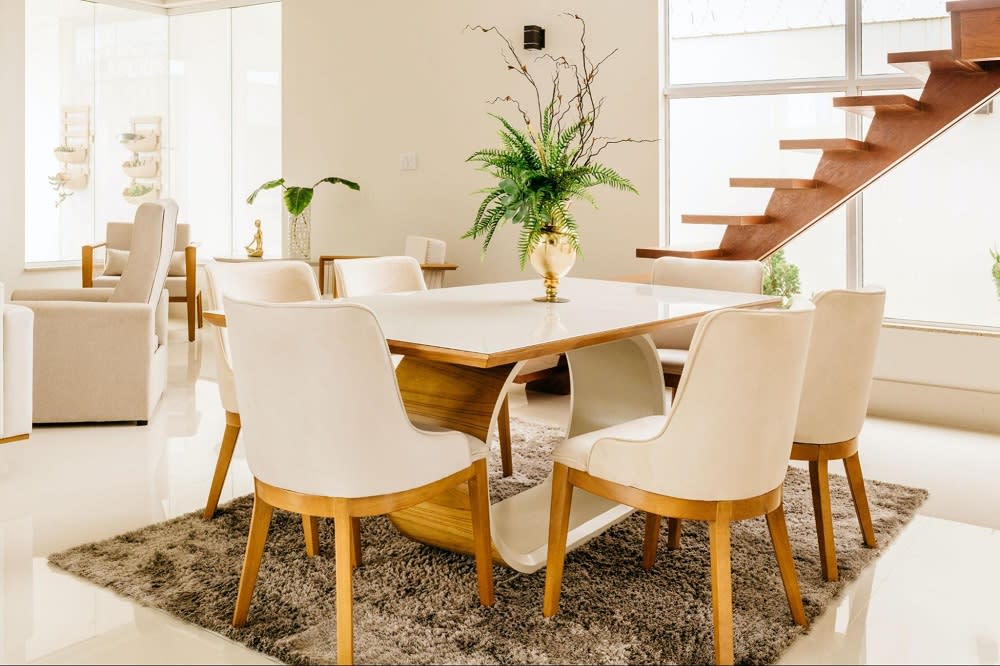 While you may love your apple green kitchen or deep crimson living room, buyers might not be so fond of those colors. Paint over any vibrant walls with a warm, neutral shade like light beige, ivory, or an off-white. The neutrality also allows buyers to envision how they would paint the walls and add their own personal flair.

Warm, neutral colors aren't exclusive to the walls. Avoid brightly colored furniture or other objects that might clash with the neutral mood you're going for. A splash of color here and there is fine, but too many bright colors that don't pair well can come off as tacky and outlandish to buyers.
Let in the light

Natural lighting contributes to a warm, welcoming ambiance. Open up curtains and blinds, avoid blocking windows with tall furniture, and turn on all the lights when giving home tours. Bright, well-lit places appear more inviting and allow buyers to properly view the space.
Keep it fresh
If you're running out of ways to make your home look warm and welcoming, consider adding a few potted plants. Real, healthy plants work best, but you can also opt for fake plants if you're not crowding too many in a single room.

You can also "freshen the air" of your home by eliminating odors. If you have pets or young kids, foul odors are almost always inevitable, but you can easily remedy this problem by burning light, clean-scented candles that aren't too heavy on fragrance. If the weather is nice and you live in an area with fresh air, open some windows to air out the space and invite the natural scent of the neighborhood.
Don't forget the exterior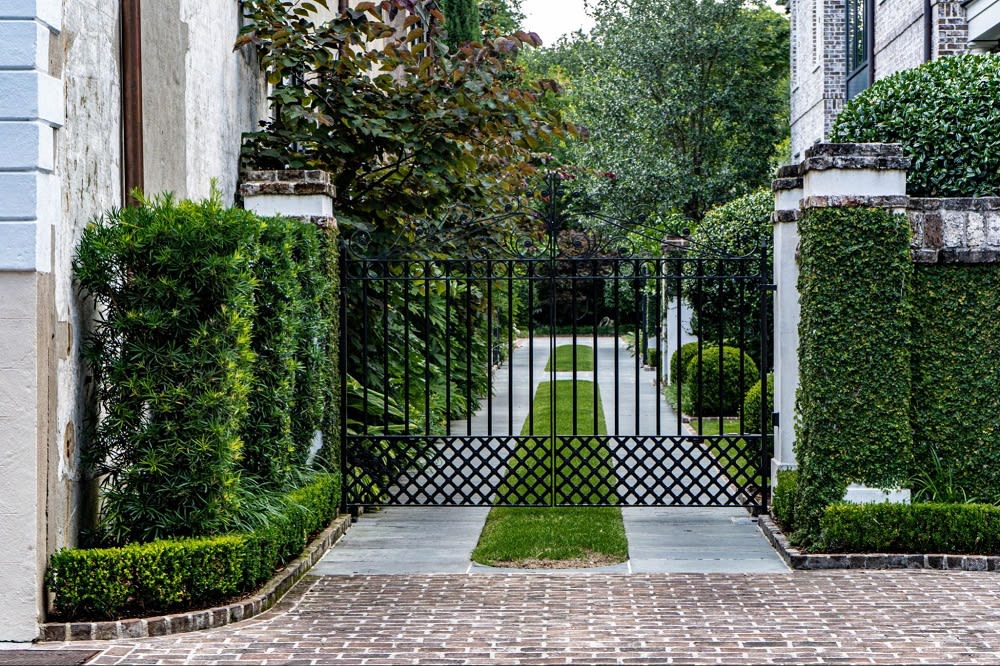 You'll also want to spruce up the exterior of your home. Known as curb appeal, the exterior is the first thing buyers notice while browsing listings online and plays a crucial role in first impressions. A manicured lawn, clean windows and siding, and tidy sidewalks are a few easy ways to maximize your home's curb appeal. You don't have to go over the top with hiring a professional landscaper. As long as the exterior is clean, the lawn isn't overgrown, and there are no visible cracks or peeling in the walls, you should be good to go.
The final touches
Lastly, a few final touches before you host a tour make all the difference. Lighting a few soft-scented candles, opening the windows to let in the fresh air, and stocking your bathroom with freshly laundered, fluffy towels go a long way in increasing the appeal of your home.
Partner with a knowledgeable real estate agent
At its core, the best home staging comes down to cleaning, neutrality, and using the space. You may hire a professional stager if you so wish, but the above 10 tips are simple tricks to increase the appeal and desirability of your home.
If you need more guidance, whether for home staging or the general process of selling your home, reach out to an agent from the
Stephanie Chandler Group
. The team has proven experience in the Minneapolis area, including but not limited to Edina real estate, Linden Hills homes, and Minnetonka condos. Wherever and whatever you're looking to sell, the Stephanie Chandler team has the experience and skills you need to succeed.