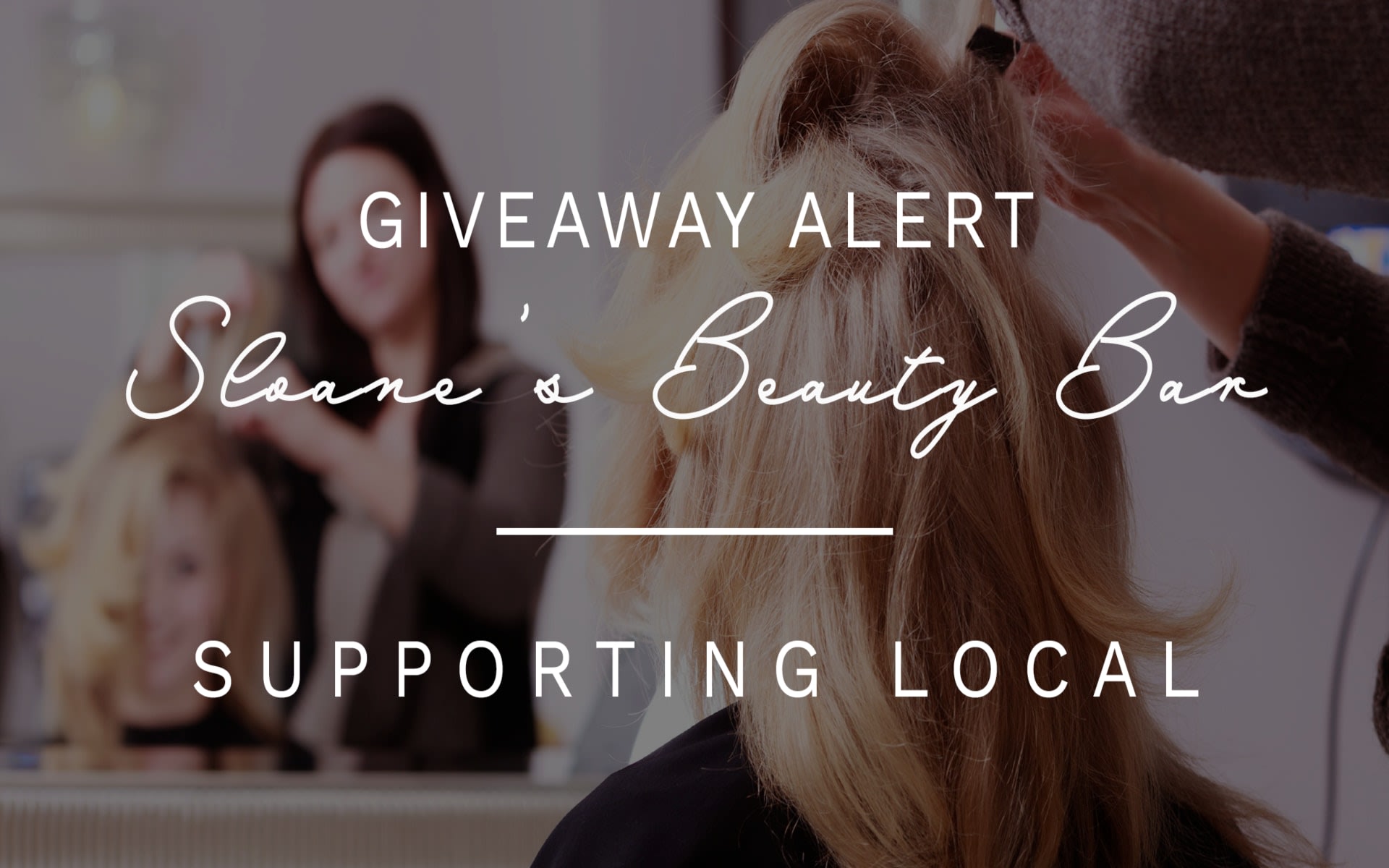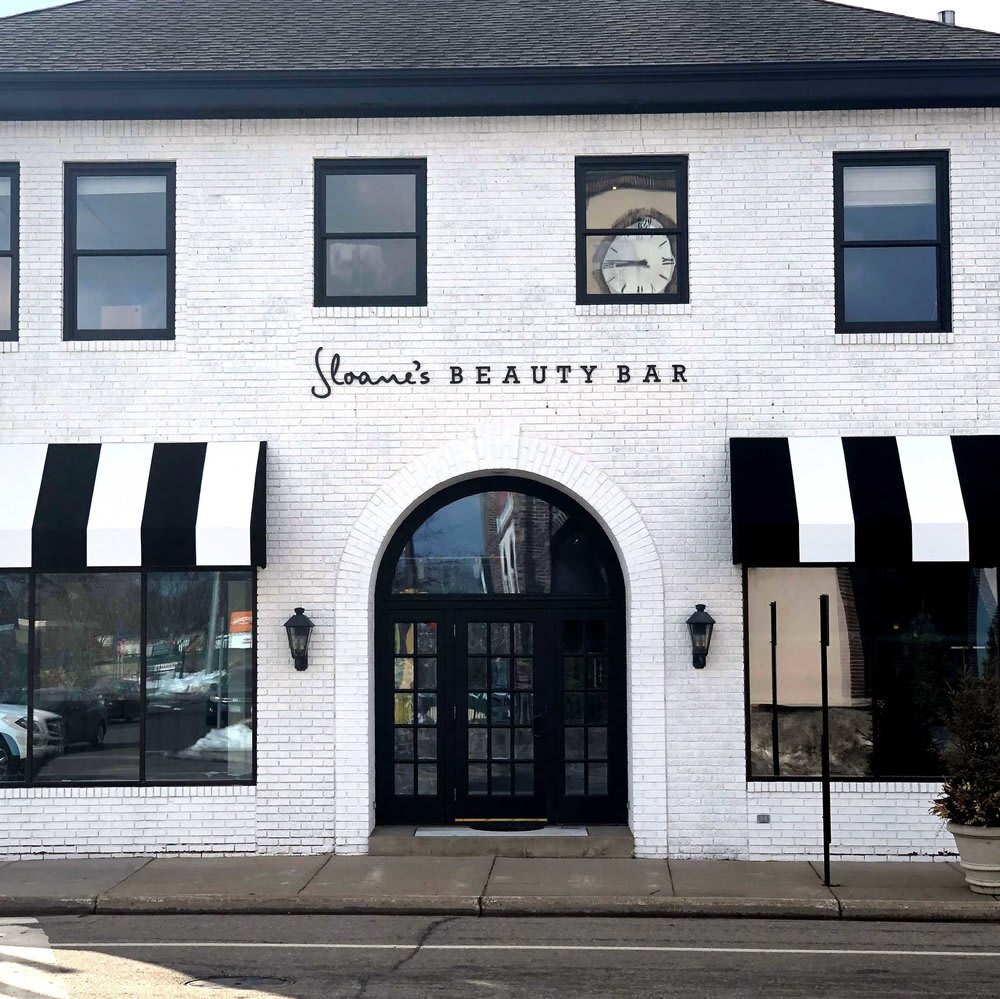 Giveaway Closed!
If there was one thing we all have learned during this last month of Shelter-In-Place is our appreciation for our hairstylists, our nail salons, and our waxing technicians. If you haven't yet taken the plunge to cut your own bangs, dye your own hair, or have tried an at-home wax kit, then you are probably (literally) feeling the effects of quarantine. As we continue to practice social distancing for another two weeks, we wanted to give you something to look forward to by treating you to a post-quarantine makeover at Sloane's Beauty Bar!

Throughout the next few weeks, we ask that you seek peace in knowing that we are #AllInThisTogether! That means that every one of us is living a life of split ends, grown-out roots, and shaggy brows. We will make it through this!

We invite you to enter our Sloane's Beauty Bar Gift Card Giveaway by filling out the information below. The information collected will only be used to contact you and to send you your gift card if selected.