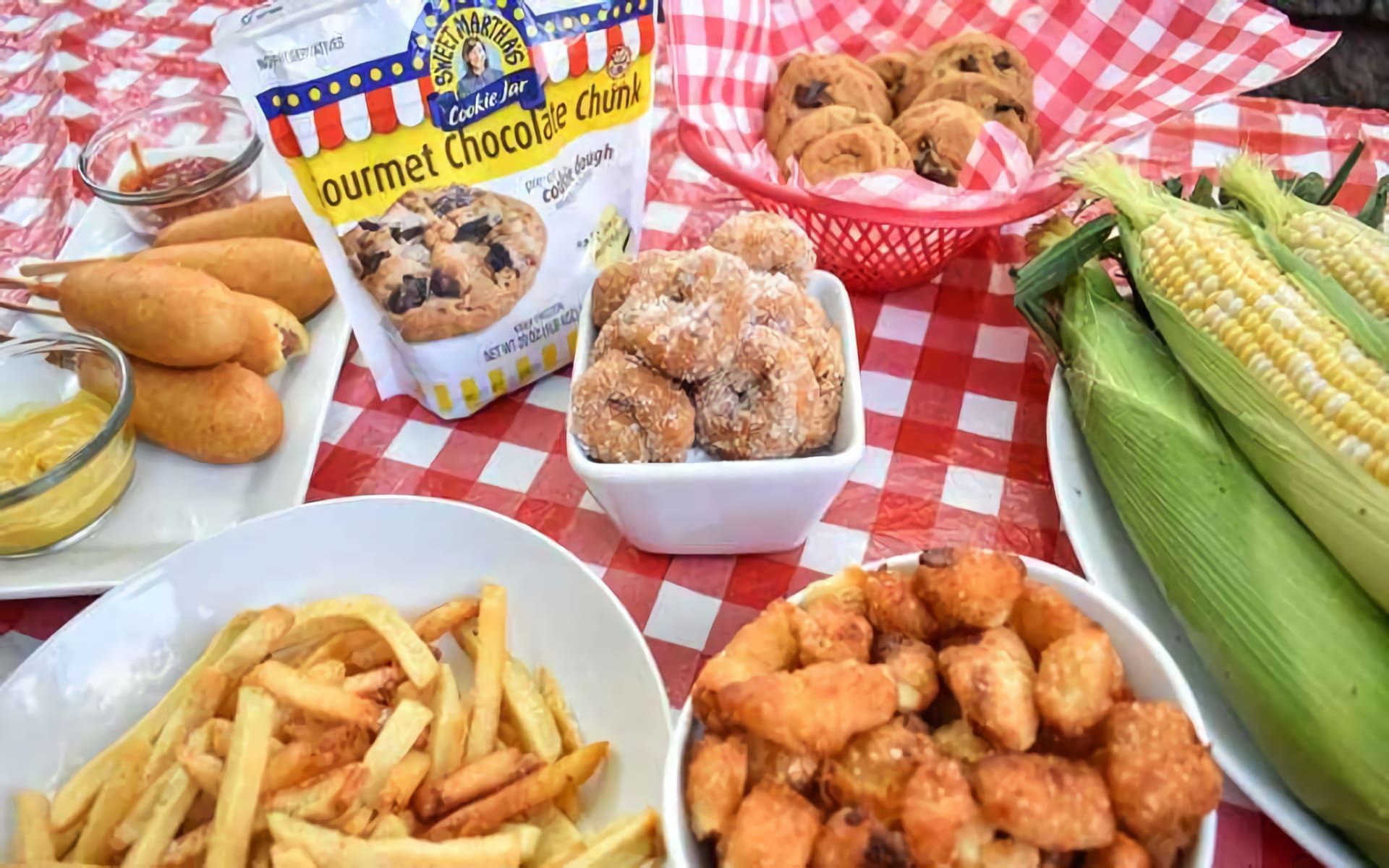 This giveaway has been closed.
As almost every Minnesotan knows, the 2020 Minnesota State Fair was unfortunately canceled due to COVID-19. If you were not lucky enough to snag a drive-thru fair ticket (the tickets were sold within minutes if you didn't already know about this option), you probably have given up on the idea of being able to enjoy some of your favorite fair foods this year. Fortunately enough for all die-hard fair-goers, there is now a plan B - you can now have some of your favorite fair foods sent straight to your front door.
We are giving away Minnesota Stair Fair At Home Kits to three (3) lucky winners. All you have to do is fill out the information below for a chance to win. Winners will be selected by 11:59 PM, Friday, August 21st, 2020. Each winner will be notified via email.
For more information as to what is in each box, please visit statefairtogo.com