As we settle into a post-COVID market, we can expect to see several major real estate trends in the Twin Cities Metro area that may affect buyers and sellers. The first is that baby boomers are increasingly staying in their homes rather than downsizing and selling, contributing to the shortage of inventory happening now. We're also seeing a lot of young professionals move back home to be near their parents. The area is also drawing new professionals who are relocating for positions in the city. Other buyers are looking for housing that can accommodate multigenerational households in response to the pandemic.


This article will examine these trends and offer advice to buyers seeking homes for sale in the Twin Cities Metro area.
Major Trends
Baby boomers are staying put
One of the biggest trends in the area has been a massive shortage of homes priced under $600,000, which are usually sought by first-time homebuyers. We attribute a lot of this shortage to the fact that baby boomers aren't moving to places like Florida and Arizona or even 55+ housing. They're staying in their homes, where they have ties to their families and community. COVID has escalated that trend away from retirement communities. Baby Boomers also appreciate the world-class medical systems in the Twin Cities Metro area.


This trend of staying put has first-time homebuyers feeling pressure from a lack of affordable housing. The number of available single-family homes listed from July to December 2021 has stayed under
120
, far below normal inventory levels. Meanwhile, we are seeing far more homes available in the $1 million range and above than any other. If prices fall at the top, we may start to see relief at the entry level.

Young professionals are moving back home
Thanks to the effects of the pandemic, many dispersed family members are looking to move closer to home. Young professionals, especially, appreciate the numerous Fortune 500 companies in the area, including
Cargill
, the largest privately held company in the world.
With more Fortune 500 companies than any other city per capita, Minneapolis neighborhoods have become an attractive alternative to larger, more expensive cities. Young professionals know they can move back to Minneapolis and find employment while being closer to their family after the long, uncertain months of quarantine seen in 2020 and 2021 that kept people separated for so long.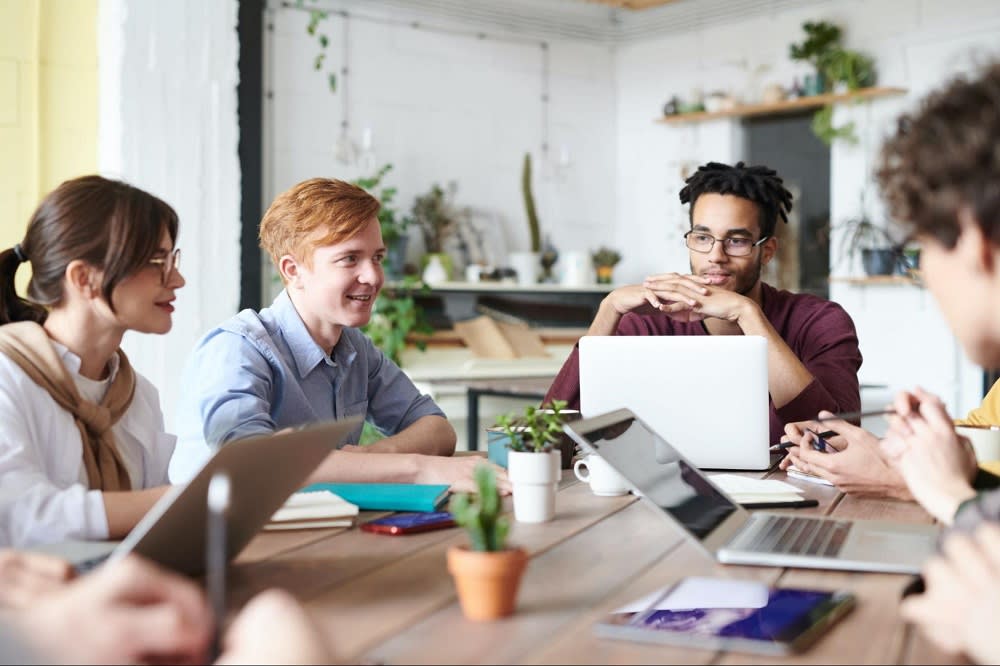 New professionals are relocating — and choosing to stay
Minneapolis is also drawing new professionals with its active outdoor lifestyle and moderate cost of living. Although the winters are quite cold, local residents of Edina, Minnetonka, St. Paul and other popular communities enjoy the outdoors year-round. When the weather becomes too cool for biking, walking and running, we simply switch to skating, skiing and snowshoeing!


New residents also enjoy the diverse food scene, which includes Ethiopian, Somali, Indian, Asian, Italian and more. You can't forget the live entertainment options. Performances at the
State Theater
, for example, might range from the Russian Ballet to the comedy show from #IMOMSOHARD.

More buyers are seeking multi-generational housing
Living in a world impacted by such a long-term pandemic has led many to want to be closer to family. It has made people reevaluate what's important, and for many, that means being close to family, great schools, and access to nature. We're finding that the Twin Cities has brought a lot of people back home from places like New York, Los Angeles and Miami because of these factors.


It helps that many homes for sale in Minneapolis have more than one primary bedroom suite, which allows retired parents to move in with their children and grandchildren, rather than heading to assisted living or a retirement community. Even as the pandemic ends, we're seeing this trend toward multigenerational housing stay.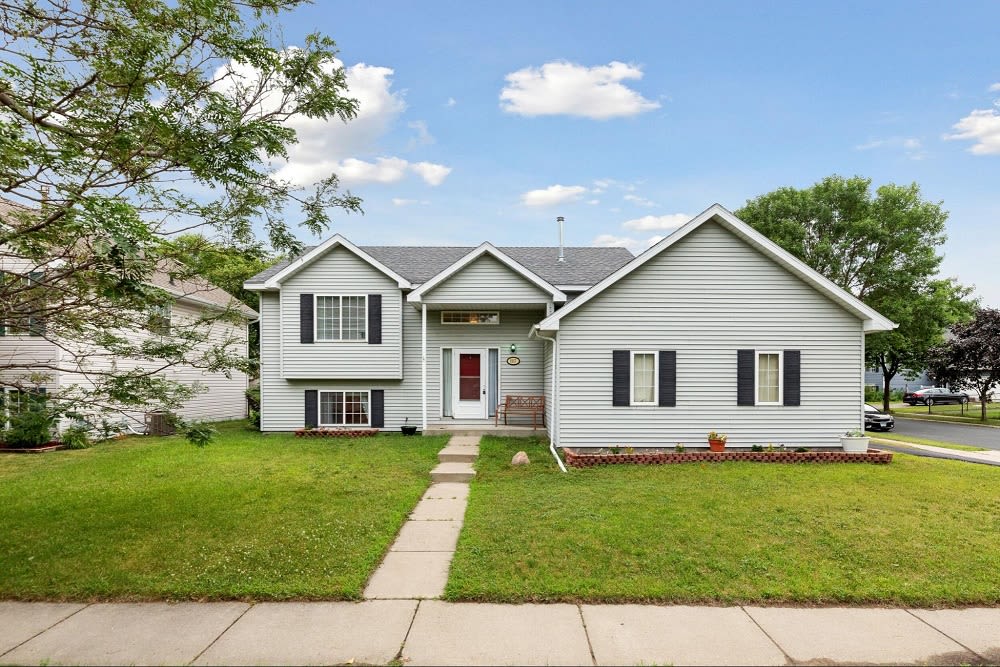 Advice for buyers
So what do these trends mean for buyers in Minneapolis? We have Four Ps to help you navigate the market to find your dream home:
Be patient
Our biggest note is to be patient. Although your buying power is going to be greatly affected by every percent that the interest rates rise, it is also important to keep in mind the inventory shortage in the Minneapolis area. We recommend that buyers start looking early. Give yourself time to wait for the right home to come on the market and be ready to make a desirable offer before rates go up.
Be prepared
Be sure of what you want — like the number of bedrooms and household and neighborhood amenities — so that you are ready to tour as soon as a matching listing becomes available. If you aren't yet sure what you want, get in touch with us to start touring what's available. It is helpful to see homes you don't like as well!


We like to say that it never hurts to look at a house. Whether it is a floor plan, a neighborhood or a feature of the home, you only start to know what you like when you see enough homes. When you have toured available inventory, you feel more prepared when the right property comes on. Since you have taken the time to educate yourself about the market by physically getting into multiple properties, you will have the confidence to pull the trigger. At that point, our team can tell you whether a home is priced well and how it compares to other homes on the market.


As Stephanie has said, "Until somebody has been in and out of enough houses, they don't have the confidence to know exactly what they want. I always say, let's get out and look at everything that's out there. When the house you want comes on, we're ready to go."
Get pre-approved
Given that buying power is going to be impacted as interest rates rise, it is important to lock in your rate by getting pre-approved for a mortgage loan unless you are lucky enough to be able to pay with cash. Pre-approval provides a good indicator of price range so that you don't waste your time with homes far above what you are willing to pay. We are happy to help guide you through the process.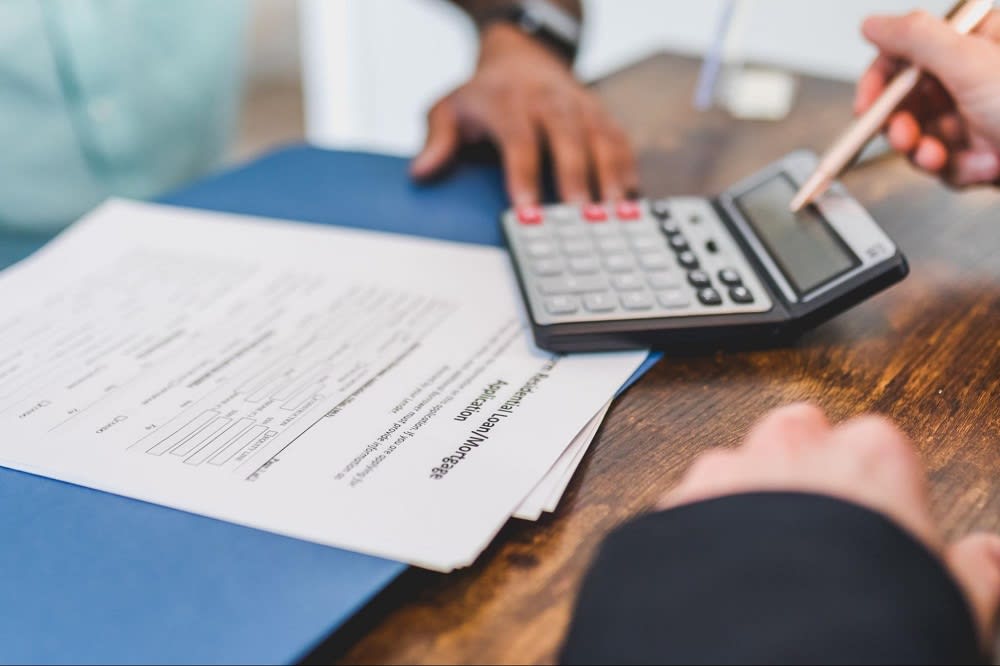 Be ready to pounce
The market in the Twin Cities, especially for homes under $750,000, moves incredibly fast. We have seen homes sell as soon as they go active on the market; or even sooner when networked "off-market". Given the tight inventory level, you need an experienced agent that knows how to help you navigate through the whole process, starting with seeing many homes that fit your criteria so you feel confident making an offer when the right one presents itself. Our strong experience also helps our clients make appealing offers that sellers are likely to choose over all the others.


Although buying a home can be overwhelming and intimidating, you can simplify and enjoy the process by working with a trusted team. For a true partner in the process, get in touch with our team at
[email protected]
.