Whether you've just purchased Minnetonka luxury real estate or you're still searching for the right Linden Hills realtor, moving into the Twin Cities area requires a fair amount of preparation. This is especially true for home buyers who've never experienced a Minnesota winter before. With four distinct seasons, countless outdoor activities, and ample nighttime recreation, the Twin Cities area is becoming increasingly popular among property shoppers throughout the nation. The following are nine things to know before heading into the region.
1. Winter weather in the Twin Cities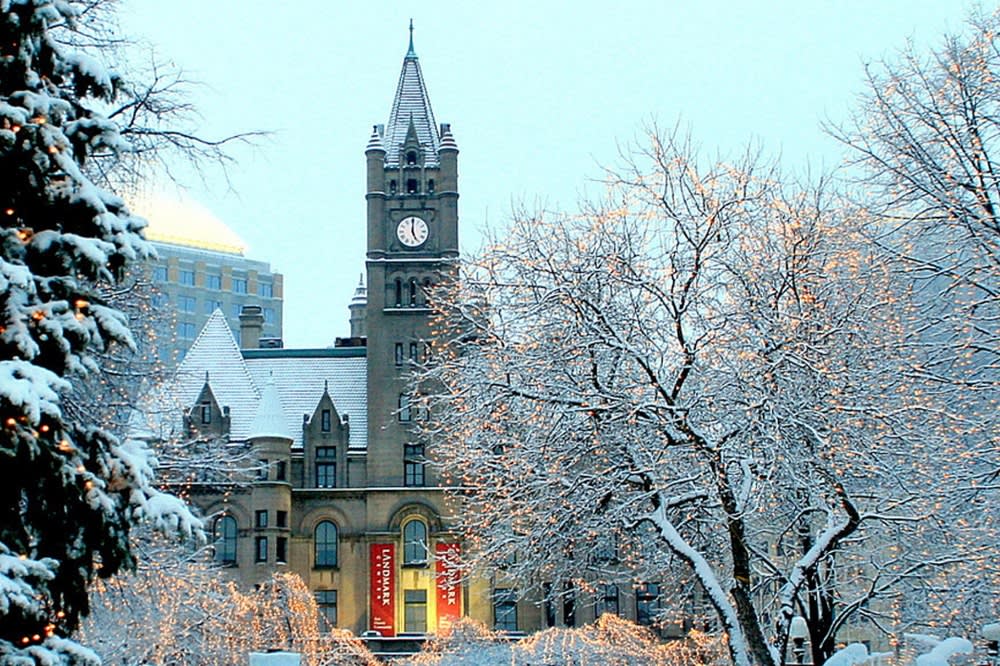 If you've never lived in Minnesota before, get ready for below-freezing winter temperatures. It gets pretty cold in the Twin Cities just as autumn starts winding down. You'll need to have winter tires installed on your all-wheel drive vehicle, and perhaps perform other forms of season-specific automotive maintenance to prime your vehicle for the season. Snow is the primary form of precipitation in Minnesota in winter, but you can also expect freezing rain, hail, ice, and sleet. Temperatures in the Twin Cities
rarely dip below -11 degrees Fahrenheit
, but you can expect them to hover around just nine degrees during the coldest winter weeks.

The good news is that, unlike areas that only get occasional snow, the Twin Cities is well-prepared for the seasonal onslaught of ice and flurries. More importantly, no one really slows down. Not only will you quickly learn the best ways to continue making your way to work or school, but you'll also have access to an undeniably dynamic range of activities. Twin Cities residents don't wait for warm weather to immerse themselves in and explore nature.

In winter, Twin Cities residents can:


There are also numerous museums, small-batch breweries, and shopping centers to tour. Twin Cities residents are also just a short jaunt away from
Como Park Ski Center
, Afton Alps,
Hyland Hills Ski Area
. In short, although winter weather can be harsh, there are still plenty of reasons to get outside.
2. The tech scene in the Twin Cities is thriving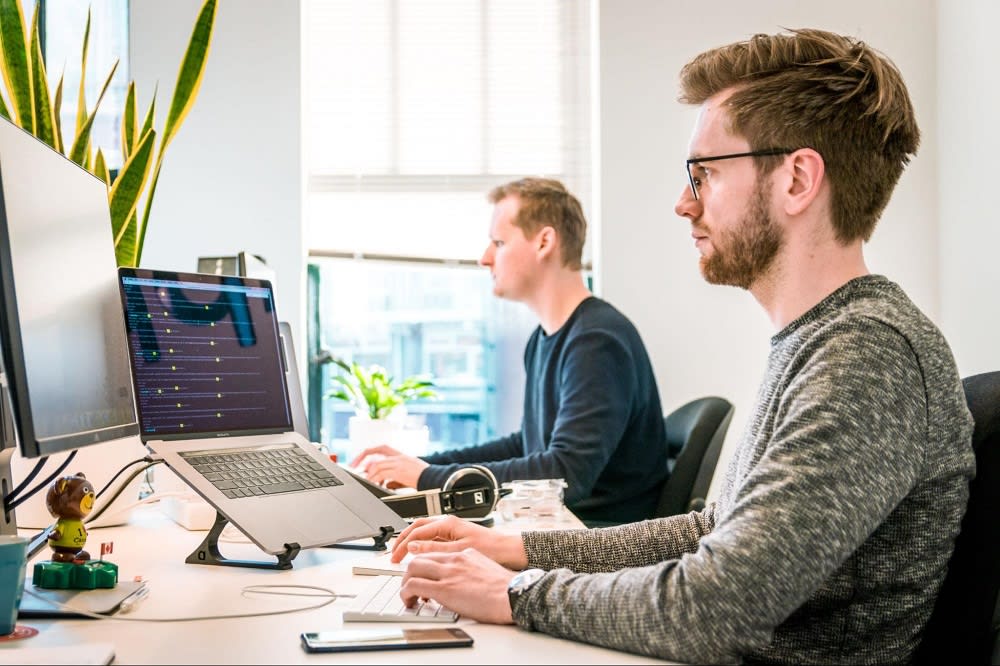 Although it isn't as well-known as California's Silicon Valley, the tech scene in the Twin Cities is thriving. In fact, SmartAsset recently used census data to rank the best cities for women in the tech industry, and
St. Paul and Minneapolis
both made the list. If you've been kicking around the idea of starting your own online marketing, graphics design, web design, or software company, this is definitely the place to be. If you're looking to relocate your tech business, you'll find a solid market, ample small business resources, and ample opportunities for networking.
3. Twin Cities has a healthy job market and a solid economy
The tech industry isn't the only thing that's booming in the Twin Cities. This area has a consistently healthy job market and a stable economy. This is a solid reason to shop for
investment properties
even as you search for a new home. You can work with
The Stephanie Chandler Group
to find your primary residence in the Twin Cities and to locate land, condos, apartment buildings, or single-family dwellings that you can use to generate passive income. The average annual salary in Minnesota is approximately $6,000 more than the national average, and the state's unemployment rate is
two percent lower than the national average
. Because Target, Cargill, 3M, Best Buy, Medtronic, United Health Group, and General Mills (just to name a few) are all headquartered in the Twin Cities, professionals can find work with top-rated employers in the healthcare, bio-engineering, and technology sectors. With the vast majority of Twin Cities residents employed at livable wages, finding high-quality, qualified tenants for rentals is easy.
4. Taxes are high in Minnesota, but the benefits are worth it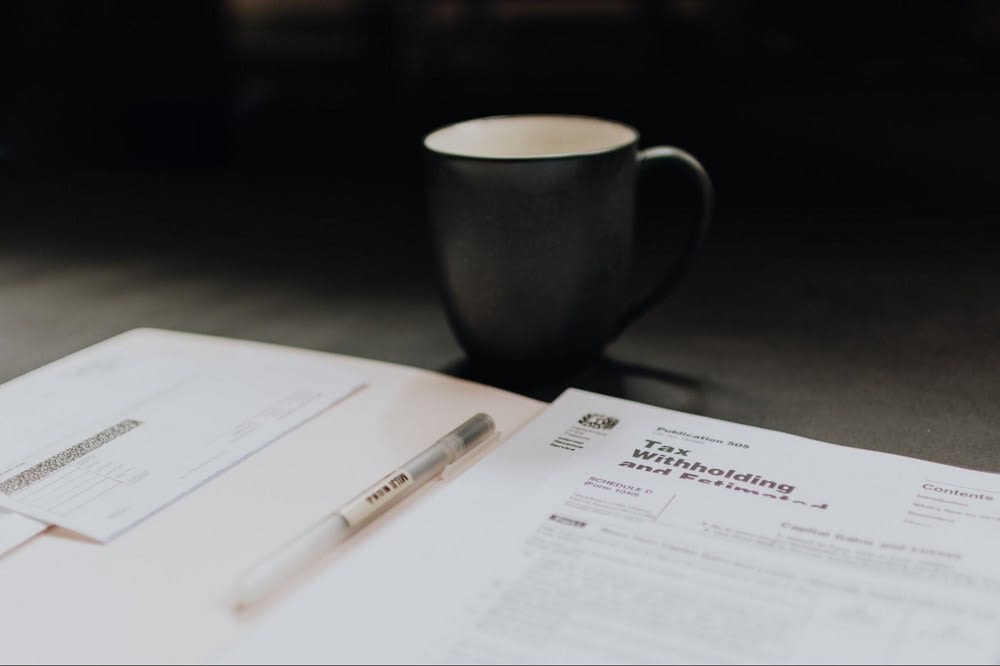 Get ready to pay a bit more in state taxes. If you're moving from a state like Oregon that doesn't charge state taxes, take some time to prepare for the change. The income tax system in Minnesota is a progressive one, and residents pay one of the
highest tax rates in the nation
. The flip side of this is that Minnesota also spends more on government initiatives, like health and human services, than states with lower tax rates. You may be paying more, but you're reaping the benefits as well.
Although there is no tax on the sale of clothing, there are a number of locally imposed taxes on specific goods and services to be mindful of. Hiring a certified public accountant (CPA) is a great way to get ready for this aspect of relocating. If you don't have one already, a CPA can help you identify the best tax shelters and the best methods of investing to limit your tax liability. You can also use simple online tools to
estimate your tax bill
ahead of your move.
5. Twin Cities has one of the largest shopping and entertainment complexes in the world!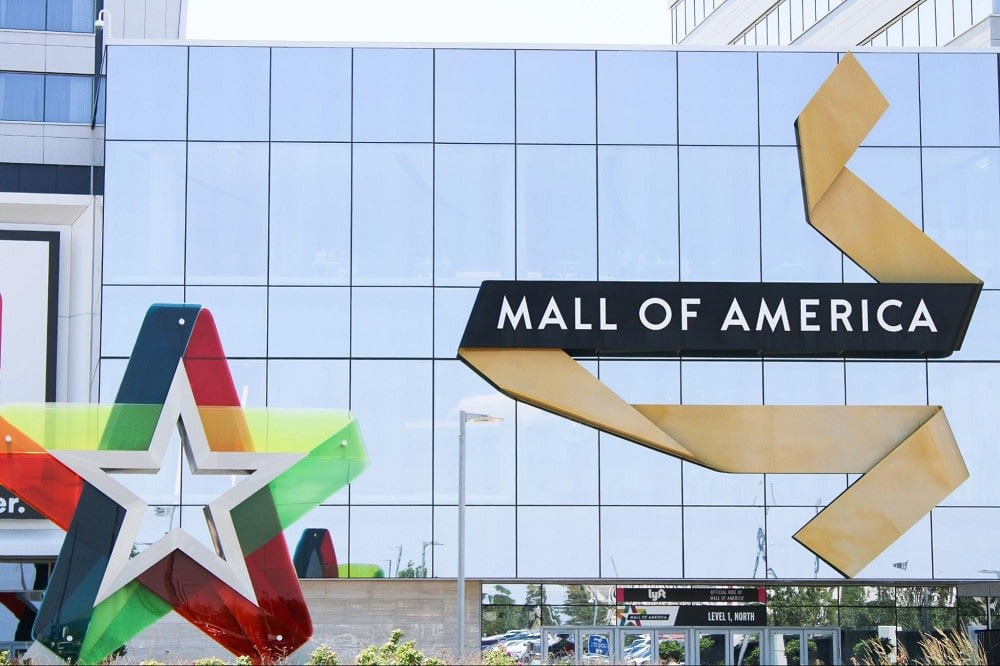 The
Mall of America
is the largest shopping mall in the nation and one of the largest shopping and entertainment complexes on the entire continent. Boasting no less than 5,600,000 square feet of retail space, it is a shopper's paradise. With four floors on its South and East wings and three floors on its North and West Wings, it's got something for everyone. There's no shortage of foods to sample, boutiques, bookstores, department stores, and sports stores to visit, movies to see, and games to play. For family entertainment, there are:
Much like its name implies, Mall of America is an undeniably American institution and one that's a regular drop-in spot for families throughout the region.
6. The Twin Cities area has a bustling nightlife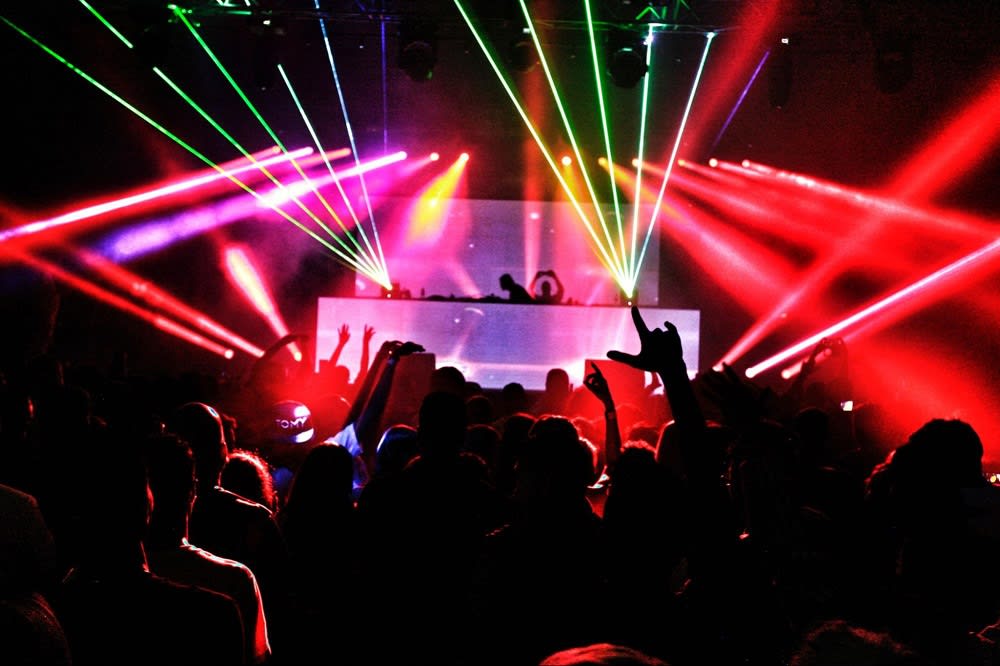 Bring your dancing shoes and head out with friends! The Twin Cities has a number of lively nightclubs and dance venues, jazz and blues lounges, and pubs. There's also a variety of unique options in entertainment from companies with innovative offerings such as yoga and beer pairings and sports mash-ups. For instance, you can head over to
Utepils Brewing
for an acoustic jam session that's combined with both vinyasa flow yoga and Czech, Belgium, and German ales. Spots like
Whirlyball Twin Cities
are perfect for adults who want to let loose. Here, you can indulge in a game that's part bumper cars, part lacrosse, and part basketball. They've also got laser tag, escape rooms, and bowling.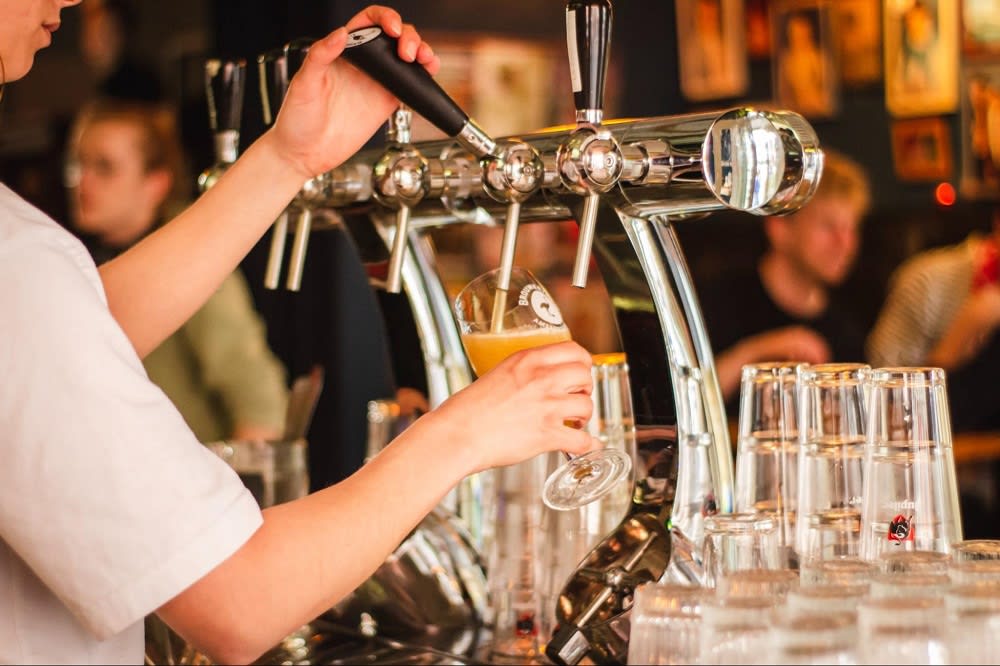 For a more refined evening, you can head over to
The Exchange and Alibi Lounge
for drinks and dancing in an upscale environment or visit
AxeBridge Wine Company
for charcuterie, live music, and wine tastings. The most important thing to know about the nightlife in the Twin Cities is that it's year-round. You'll find just as many engaging activities and unique places to visit in winter as you will in spring and summer. When winter rolls around, many hot spots, like
Heather's
in Minneapolis, turn their outdoor patios into heated oases where you can find refuge from the cold weather. With tents and outdoor heaters, you can enjoy a bite in the fresh air just like you would in the summer.
7. The Minneapolis Skyway System makes life easier and more fun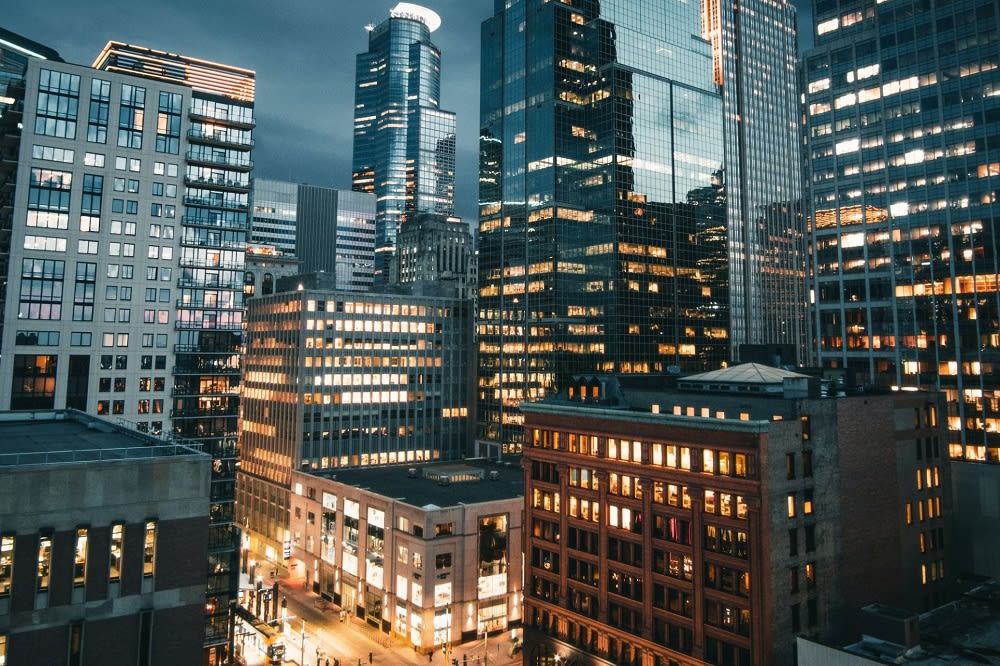 If you're wondering how Twin Cities residents continue to get around and live active lives when the outdoor temperatures plummet, the
Minneapolis Skyway System
is your answer. Before moving to Minneapolis, take a minute to view the
interactive Skyway map
and familiarize yourself with all of the many connected businesses, access points, and features. This enclosed and interlinked system of pedestrian bridges allows for comfortable travel across 9.5 miles of downtown Minneapolis. Spanning 80 blocks, it offers a climate-controlled environment that's just as enjoyable to traverse in summer as it is in winter. Open Monday through Friday from 6:30 a.m. to 10 p.m., Saturdays from 9:30 a.m. to 8 p.m., and Sundays from noon to 6 p.m., the Skyway system provides access to:
Numerous corporate headquarters and business offices
Dentists and doctors' offices
Pharmacies
Fitness centers
Live theaters
Nail salons
Liquor stores
Grocery stores
Bakeries
Restaurants
Hotels
Boutiques
Retail stores
Anything that you might need in the downtown area can be obtained without having to walk through snow, sludge, and freezing rain and without being exposed to excessively hot or cold temperatures.
8. There's an excellent parks system that's perfect for both people and pets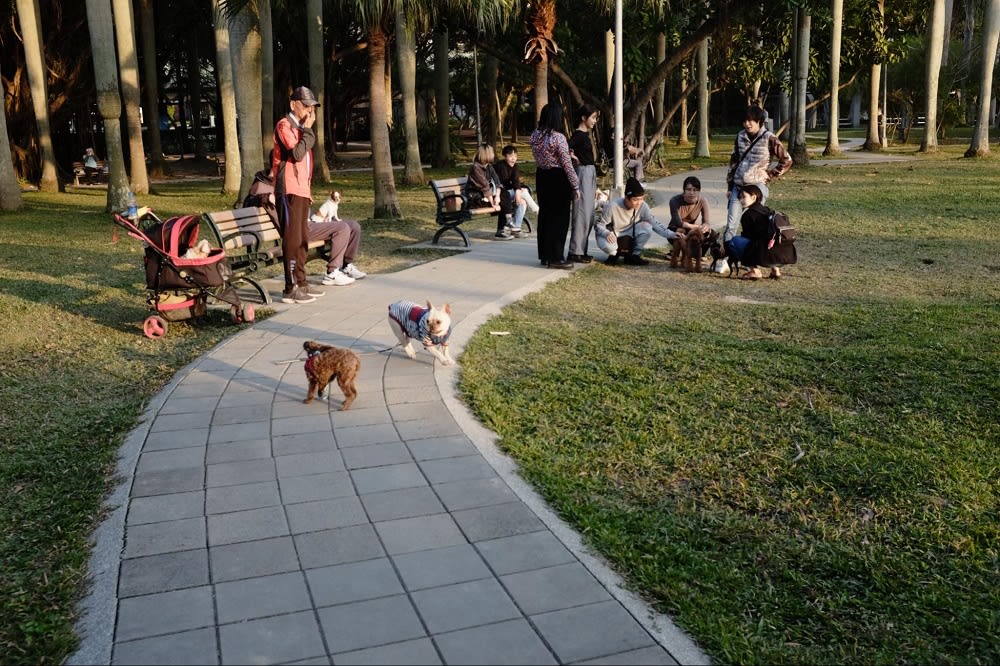 If you're a dog-lover, Twin Cities is the ideal location for your next home. This region has a top-notch parks and recreation system that includes:


Dog parks
Youth and adult sports leagues
Off-road cycling trails
Public arts workshops
Minneapolis is also home to the
Grand Rounds Scenic Byway System
. This is a nationally recognized system of public urban parkways. It's also one of the largest in the nation. Grand Rounds include bridges, picnic sites, golf courses, playgrounds, trails, and more.
9. Local recreation largely centers on the region's lakes, and having a boat is ideal
Have you ever wanted an excuse to buy a boat? Moving to the Twin Cities is all the reason you need. Minneapolis alone has over
22 lakes
. Moreover, there are
over 14,000 lakes in Minnesota
that are 10 acres or larger. This is a prime spot for fishing, ice fishing, camping, and taking scenic hikes. If you have a boat, you'll find countless options for docking it and an ample selection of boat maintenance companies.
Contact The Stephanie Chandler Group to find the perfect luxury home in Twin Cities
Moving to the Twin Cities is a sure way to add excitement to your life. This is especially true for nature-enthusiasts, avid anglers, and dedicated hikers. At
The Stephanie Chandler Group
, we're proud to represent some of the most eye-catching and feature-rich properties in the region. If you're still searching for your dream home in the Twin Cities, check out our
featured listings
to find amazing
luxury estates for sale
. You can also
contact us
directly to list your property, find out about our
past sales
, or get help finding a home that fits your needs and goals.