The real estate market is healthy, and properties in the nicest neighborhoods in Minneapolis are still selling fast. However, even properties in the best suburbs of the Twin Cities won't sell if they don't have the essential things buyers are looking for.


What are buyers looking for as they choose properties — and how can you ensure your
Twin Cities property
has the right amenities to appeal to buyers? Take a look at the top things Twin Cities buyers are looking for in their real estate purchases, then check out our
seller's guide
to learn more about how to prepare your home to sell.
Prime location
If you're located in one of the best neighborhoods, chances are you already know that you're in a great location--and that the odds are on your side that you are providing buyers with one of if not the top incentive on their list. Even if your property isn't in a prime neighborhood, you may be in a specific buyer's ideal location for a different reason. Consider factors like:
Considering what value your home might offer interested buyers, consider your location compared to those essential amenities and how it might help attract potential buyers.
Updated kitchens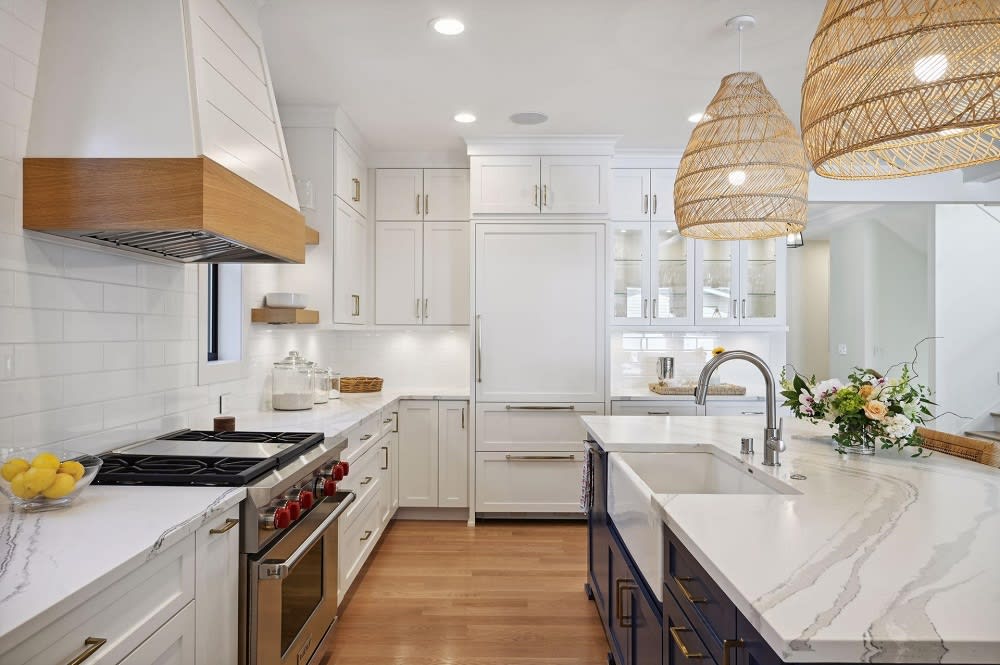 Modern buyers are looking eagerly for updated kitchens. Not only have people spent more time than ever in the kitchen over the last couple of years, with many people learning how to cook for the first time or expanding their cooking skills, buyers still prioritize the kitchen as the heart of the home. In the kitchen, families will gather for meals, connection, and conversation.

Upgrading a kitchen doesn't have to destroy your pre-sale budget, either. You may choose to:
Spruce up the kitchen cabinets, including a fresh coat of paint and/or new hardware

Make sure the appliances are clean and in good condition

Update the lighting fixtures--especially task lighting over the areas that are used most often

Fix any leaks or problems with the kitchen faucets or sink (and update as needed)

Update the flooring, particularly if it has become worn or stained over time
You don't have to plan for extensive updates to ensure the kitchen looks its best. However, with a few simple changes, you may find that you can present the kitchen in the best possible light to appeal to home buyers in the Minneapolis area.
A dedicated laundry room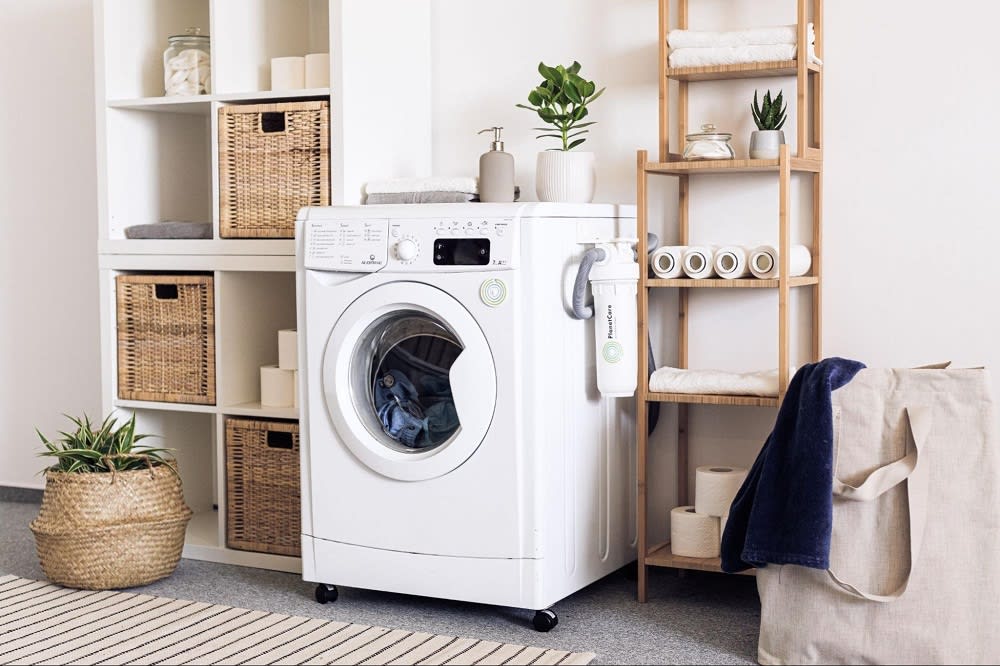 Many smaller homes tuck away the washer and dryer in the corner of another room. However, today's home buyers want dedicated laundry rooms where they can tuck the laundry mess away whenever possible. Often, having a dedicated laundry room is a simple renovation. By adding walls where the hookups are (frequently in the basement), you can create a laundry room that will allow buyers to keep the mess out of the way. Laundry rooms are also the perfect place to add extra storage, proving highly beneficial.
Energy efficiency
If you're selling an older Minneapolis home, you may find that your appliances and windows are no longer energy-efficient. Not only does that mean a higher electric or gas bill, but it may also mean that buyers aren't as interested in your property as you might like. Instead of ignoring that common need, consider the benefits of energy-efficient appliances and other alterations to the home. You may want to consider:
Installing smart technology, like a smart thermostat or lighting

Updating old, inefficient appliances

Installing new windows, which can help cut down on energy loss and make it easier to maintain the temperature in the home
In some cases, you may also need to add extra insulation to ensure your property is as energy-efficient as possible. Winter weather in Minneapolis can creep well below freezing for many days over the winter, and added insulation can help keep heating costs down--not to mention reducing cooling costs in the summer.
Storage
For many property owners, space is at a premium--especially for homeowners with kids, who may need more storage in general for all the "stuff" that comes with having a houseful of people. Some areas, like available closets, you can do little about. On the other hand, some ways to add storage to your property include built-in shelves, garage shelving units, and additional cabinets in the laundry room for storing extra items.


In addition, when you're staging your home, you can make it look like it has more storage than it does by reducing the number of items left in closets and cabinets. By reducing the items in storage to a half or a third of what you would typically keep in those areas, you can make it appear as though there is more than enough room in the property--and make buyers feel more confident about what they can fit.
Outdoor living space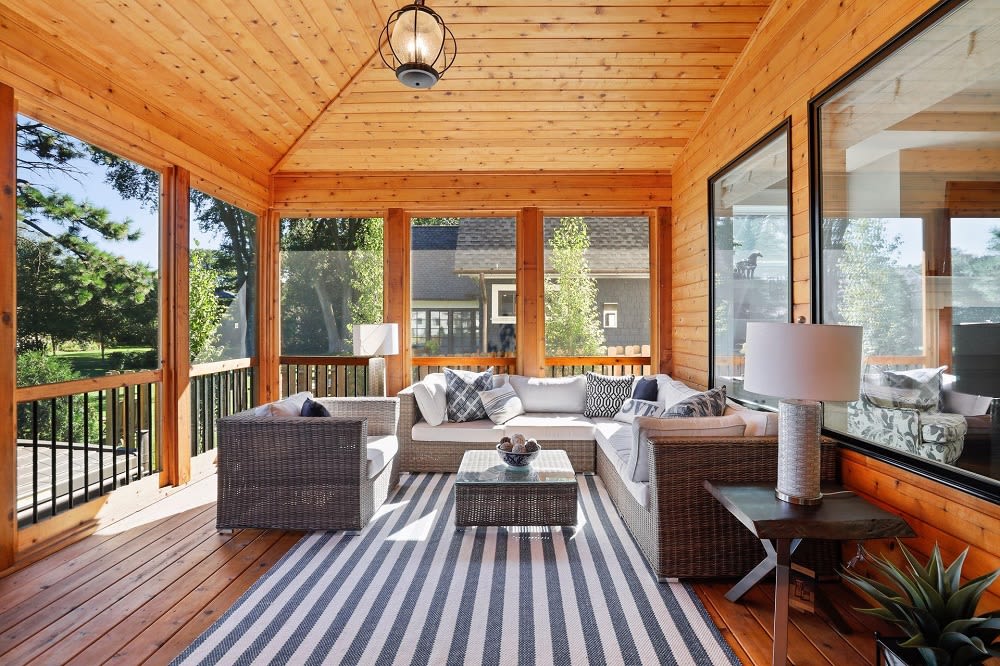 The last two years have taught many people to make the most of available space. Outdoor living space is a great way to make more of a smaller property or expand the appeal of a larger one. An expansive patio area, for example, can create an entertaining outdoor space, while a covered porch can make it easier for home buyers to get outside and enjoy the beautiful Minneapolis weather.
Outdoor living spaces are, in many cases, one of the most coveted options when buyers are ready to invest in a new home. They can imagine sitting outside with friends, having barbecues, and letting the kids play outdoors. An outdoor kitchen, fireplace, or other amenities are highly appealing to buyers considering what it might be like to live in a property, especially if they can check it out on a gorgeous spring or fall day.


In addition to considering the convenience and beauty of outdoor living spaces, make sure you look at exterior lighting. Not only can having solid exterior lights help make that outdoor living space accessible even during the darker evening hours, but it can also help provide additional security--something that many buyers are looking for as they choose new homes in the best neighborhoods in Minneapolis.
Expansive pantries
Many of today's buyers are also looking for ways to make the most of available kitchen storage. Buyers have gotten accustomed to potential shortages, and they're more likely to stock up on the items they use most often to reduce the odds of running out. As a result, they need pantry space in which to keep them. Walk-in pantries have become increasingly popular and valued. If you don't have room for a walk-in pantry, a large built-in pantry can serve many of the same purposes.
Hardwood flooring in living areas
Many of today's buyers are no longer interested in carpets. Carpets are often more challenging to maintain than hard flooring and may need more regular cleaning and maintenance than hard flooring. Hard flooring also provides an overall cleaner look that is more attractive to many potential buyers. If you have old carpeting installed in your Minneapolis home, you may want to consider pulling it up and laying down hardwood as part of your renovation project.
Space for work
With many people moving to permanent remote work, home offices have become more popular than ever. Many buyers are looking for properties that make it easier to create a dedicated workspace where they can handle work tasks even when spouses, kids, or roommates are at home. Dedicated workspaces also mean spaces designed to make work easier: task lighting, internet connectivity, and adequate space for completing tasks.
Easy maintenance
Millennial buyers, particularly, are looking for Minneapolis homes that require as little maintenance as possible. Not only do they want to save on upkeep over time, but they also have busy lifestyles and don't want to spend much of their limited free time on cleaning and maintenance. Sometimes, that may mean that millennial buyers are looking for smaller homes, while in other cases, they're looking for options like hardwood floors that will require minimal upkeep and effort or newer appliances that will prove relatively easy to maintain.


Preparing your home for sale can be difficult. At
The Stephanie Chandler Group
, we ensure your house is staged in the best possible light, and your listing highlights the top features for buyers.
Contact us
today to learn how we can help you efficiently sell your home for the best price.