The best way to start selling your home is to be strategic about your decisions. You should strategically decide what price to list the house, how best to stage it, and, perhaps most importantly, when you should list it.

Good timing can have huge benefits, including helping you sell your house faster and for a higher profit. The ideal listing time varies depending on location, so it is important to do your research and know the current real estate market trends. A realtor can help you decide the best time to sell, and if you are selling near Minneapolis, such as Minnetonka homes or Edina real estate, some market trends can help determine the best time for selling.
Minneapolis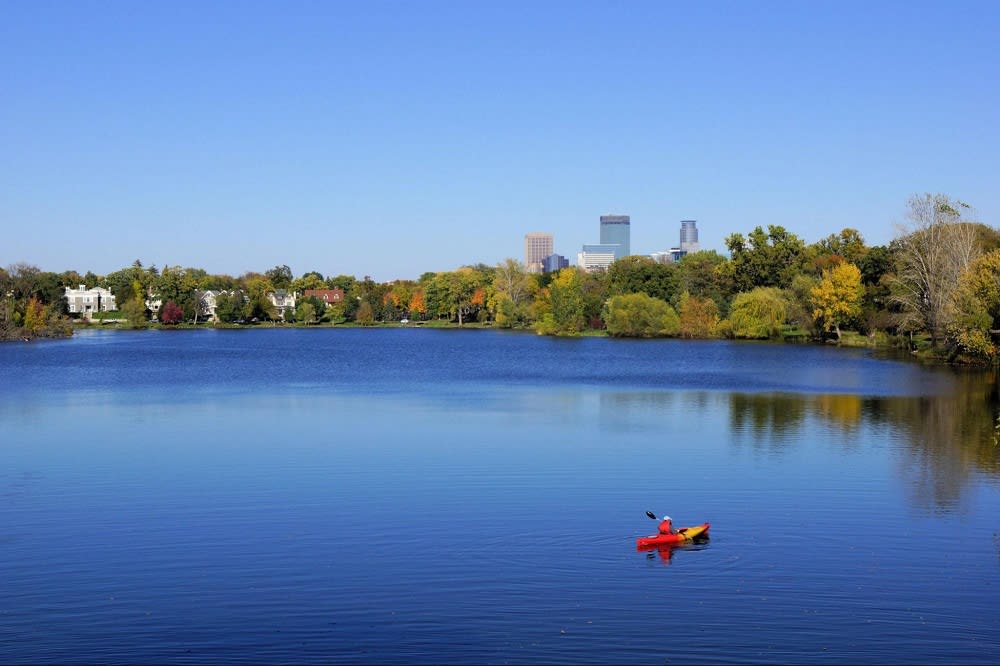 Known for the beauty of its forests, lakes, rivers, and prairies, Minnesota has a rich history and fun-loving residents. Minneapolis, one of the Twin Cities, is strategically located on the Mississippi River, giving it an ideal location and global accessibility due to its proximity to the Minneapolis-St. Paul International Airport. Because of this, it is a favorite destination for people from all over the United States and the world and provides convenient travel for its inhabitants.

Minneapolis is a hub of activity with an eclectic population of over 400,000 locals. Due to its size, the city has an expansive list of activities and interests, providing something for everyone. For outdoor activities, Minneapolis offers 22 lakes and many parks, and the Minneapolis Sculpture Garden and the Minnehaha Falls are two beautiful destinations. The city also boasts several famous landmarks, such as the Basilica of Saint Mary, and several hives of cultural and artistic significance.

Unlike many other cities and states, Minneapolis has the benefit of having all four distinct seasons, opening the door to an ever-changing cycle of beauty and activities. Summer offers an array of water-based activities before melting into the bright colors and festivals of fall. Winter can get very cold, but the snow has a beauty all its own while also providing winter activities like ice skating. Spring blooms with beautiful flowers and great temperatures.
Seasons to sell
The distinctive seasons raise the question of which season is the best time to sell a Minneapolis house. As with many places, spring is usually a busy time in the Minneapolis real estate market. It is an excellent time to sell your home. On the other hand, winter can be an excellent time to buy a house, as people can start the buying process before the spring busy season.
Listing in advance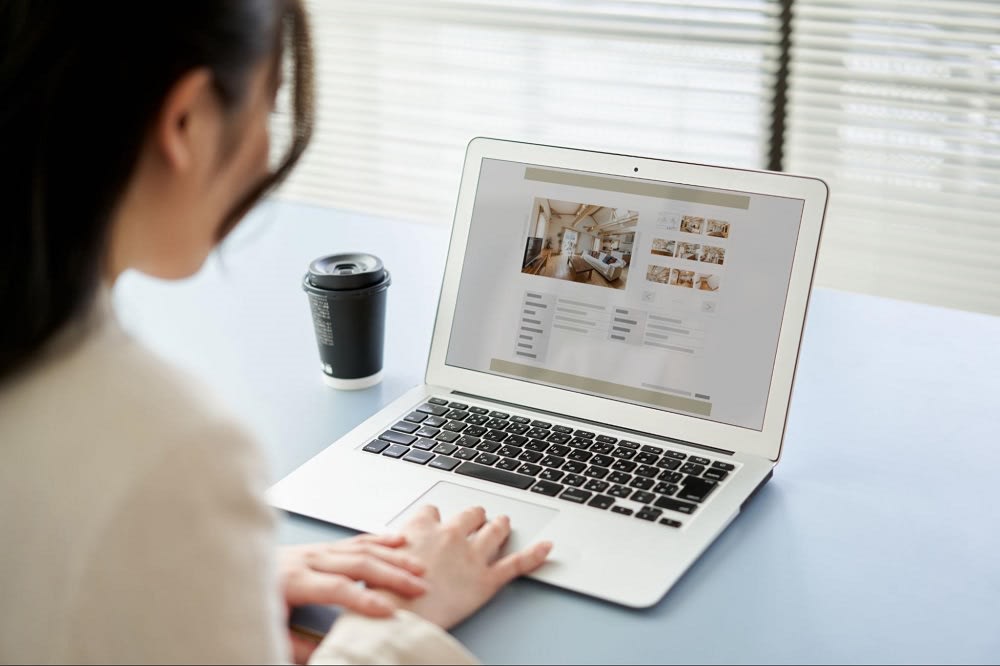 It can be difficult to predict the best month to sell anywhere because there is a time gap between listing a house and the final closing. For this reason, some real estate experts recommend you list your home a full two to three months before the best time to sell, especially if you want to sell for a high profit. The home selling process can be a time-consuming one, so it is ideal to give yourself plenty of time.
The best time for the best price
If your main goal in selling your house is to get the most money you can, the months you should be looking at are March, May, June, and September. Some are the best months to sell, and others are the best months to list. According to some, selling in September is the best month in Minneapolis, so you should list your house in June, as it takes approximately three months to close. If you do this, you might get an estimated
7.55%
more money for your house than the average for the year.
In 2020, studies showed another good month to list a house in March. Houses in Minneapolis during this month are listed for an average of
$324,751
, while homes listed in December averaged
$294,950
.
May may also be the best month to sell a property in Minneapolis. The average sale price for May houses in the state is
$379,900
, while the annual average is
$30,089
less.
On the other hand, January is considered the worst month to sell your Minneapolis home, with an estimated sales price of
9.47%
less than the yearly average.
The best time for speed
On the other hand, if your main goal is to sell your house as soon as possible, the best months to sell are May and July. Some consider the best time to finish the process and close your Minneapolis home is the month of July, which may allow you to sell it 10 days faster. In this case, you will want to list the house in April to get the best possibility of selling in July.
However, others believe May is the best time for fast house sales in Minneapolis. The houses sold between the first and 15th will sell approximately 18 days quicker than any other time of the year. According to another study, houses sold in May are only on the market for about
29
days, while the annual average of houses staying on the market is 24 days slower.

Again, January is considered the worst month for selling houses quickly. January houses sell 17 days slower than normal or stay on the market an average of 73 days.
Timing the years
Months and seasons are only part of what goes into good timing. Markets are constantly in flux, turning from a positive selling market to a negative one and back, so it is a good idea to be aware of the status of the current local market. In Minnesota this year, housing prices have been declining since spring and are predicted to continue dropping through winter. Many experts advise waiting to sell until the end of spring 2023.
The real estate agent
However, as the local markets can vary considerably, the general Minnesota trend of dropping prices may not be the case in your local area in Minneapolis. For this reason and others, it is always a good idea to consult with a realtor. Real estate agents have the knowledge and experience to know and predict the market and the local knowledge to sell in Minneapolis, allowing them to help you decide when to list your house to achieve your goals.
Work with the Stephanie Chandler Group
If you are selling in Minneapolis, a great and experienced realtor team is the
Stephanie Chandler Group
. Offering over 80 years of experience, the team provides their customers with a comprehensive service tailored to suit their specific goals and needs. Dedicated to making the selling process stress-free, they also offer staging, photography, and renovation help.